it takes a team to build a dream...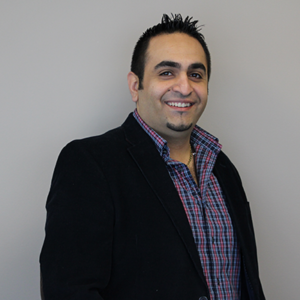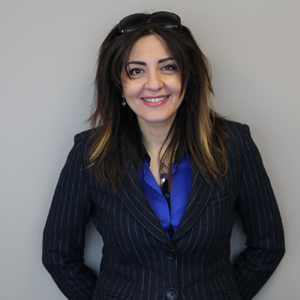 ALAN WEHBE
PRESIDENT & CEO
Alan will make it happen. As he sits behind his desk and screens, engineering and designing, nothing is too complicated and everything has a solution. Alan lives on the edge of dynamics.
MICHA HAGE-BADR
PARTNER / MARKETING
Micha, Alan's number one fan and executor of Alan's innovative solutions. Her expertise in Marketing Strategies has moved UTG to becoming a leader with an edge in digital solutions.
KAREN HANNA-NESRALLAH
BUSINESS RELATIONS
Karen is the connector that communicates with the client, understands the project and keeps everyone moving while keeping the client happy.
LINE CHARETTE COLLIN
Administration