Become a host location at no cost!
Earn some cash with UTG and let your business become a host location. Allow us to install a digital display that is connected to UTG's exclusive network; broadcasting a variety of local promotions – including one of your own just for being a host! This program offers the opportunity to display effective digital advertising at no cost, while crediting your business as a resource for valuable local information and advertisements.
To qualify as a host location: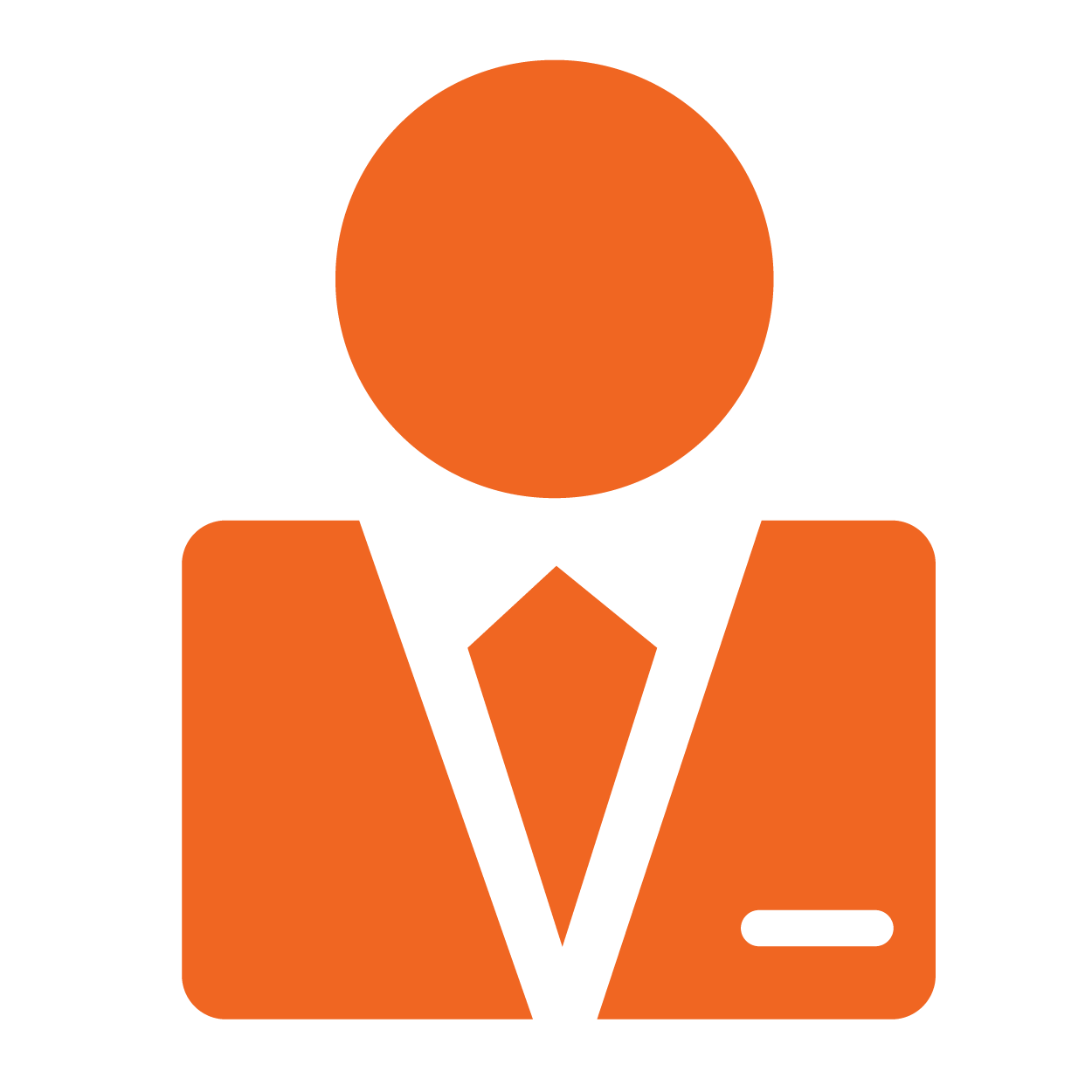 You must provide a basic business profile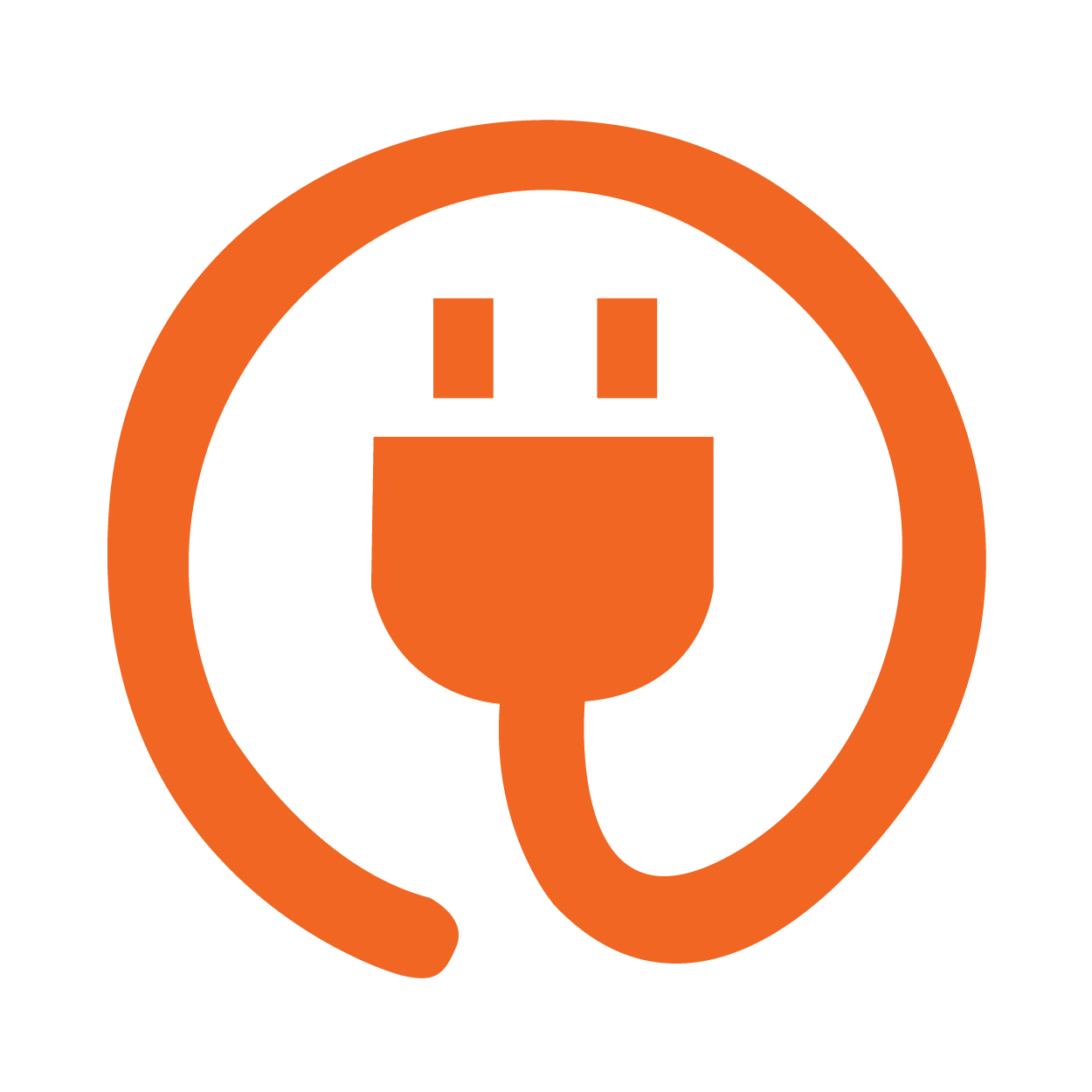 Provide the use of a power outlet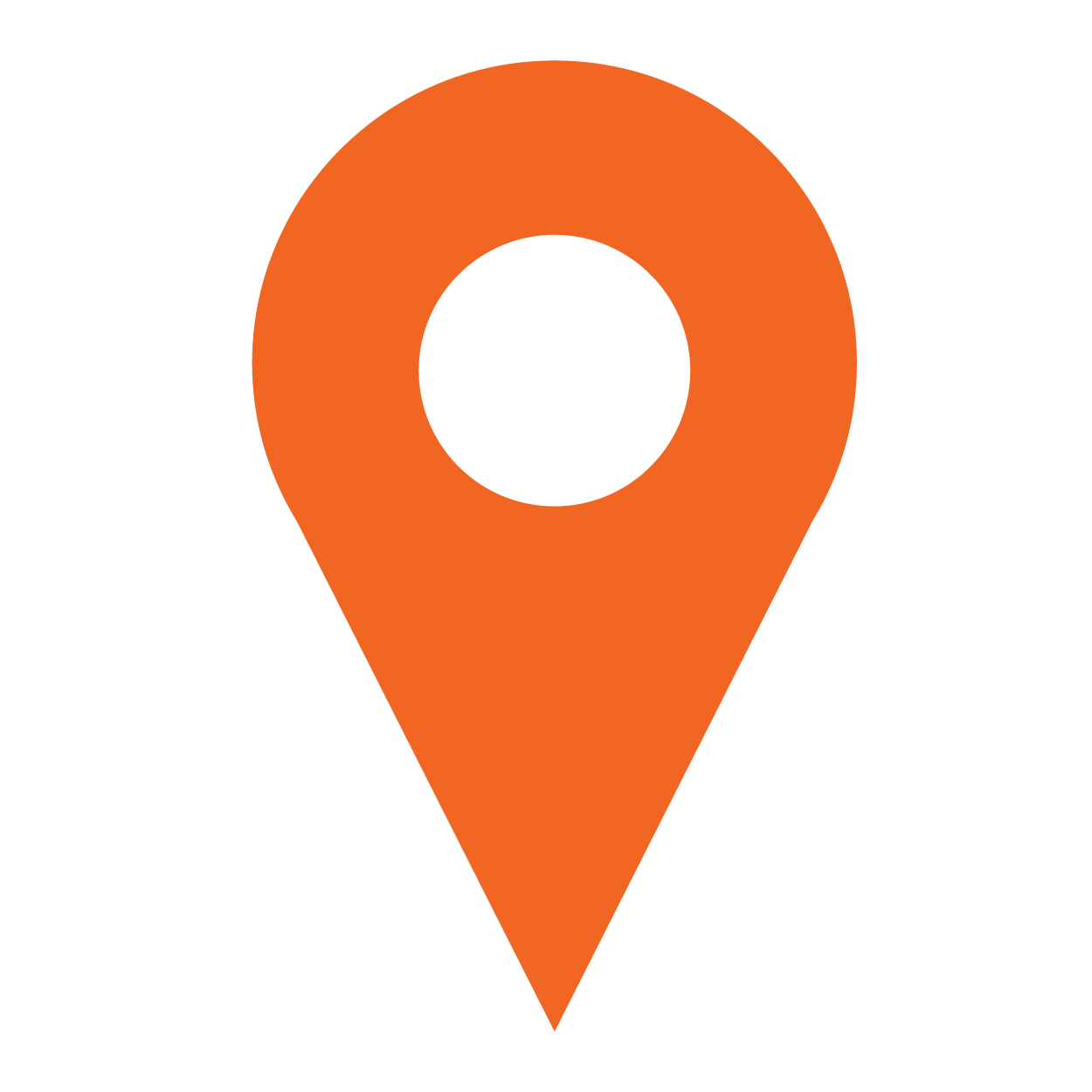 The display must be located in a high traffic area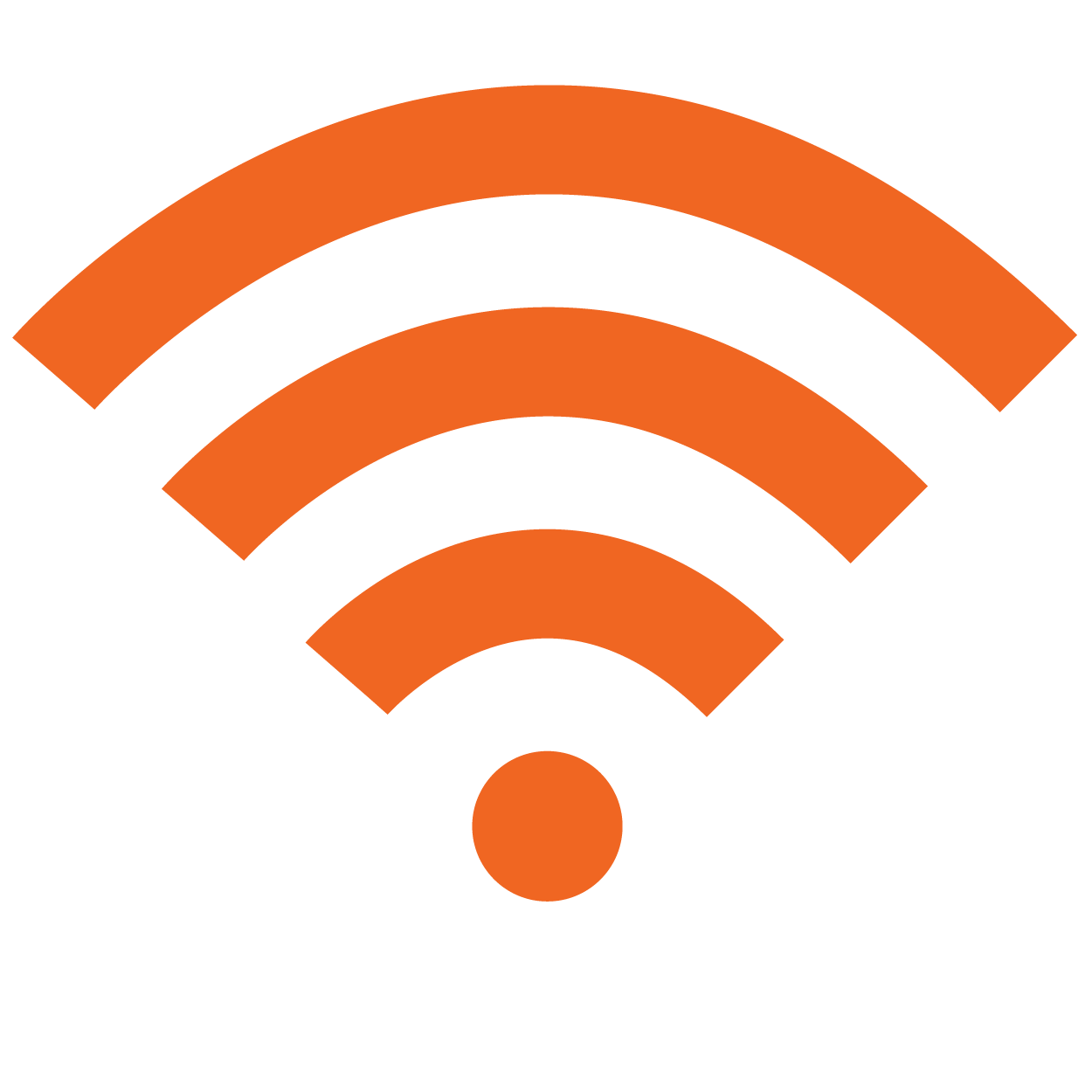 You will need Internet access (LAN or Wi-Fi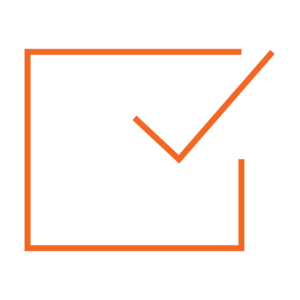 To be supplied in digital format only
1440 pixels (h) x 1080 pixels (w)
504 pixels (h) x 1080 pixels (w)
72 dpi
Acceptable formats: JPG, BMP, PNG, DVIX, XVID, VCD, WMA
Colour space: RGB
Full installation and maintenance (if required)
Liability and insurance fees for the display
Multiple screens if the location space permits
UTG in return will design a digital ad and publish your message at no cost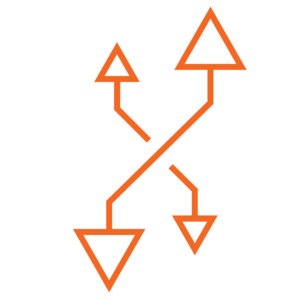 The most successful results are obtained by hiring the right team.