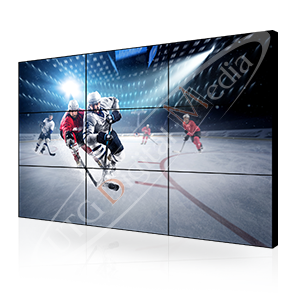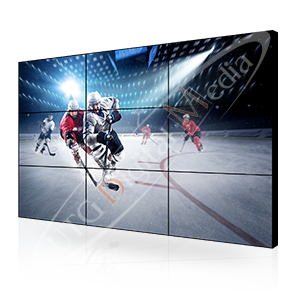 Professional-grade LED Video Walls
Expand the possibilities for digital signage. Fully customizable in size, UTG's dynamic displays fuse together as one, for flawless, vibrant results; our displays and software technologies can be used in a variety of industries, including retail, hospitality, advertising, education, transportation, corporate buildings and they offer flexible arrangements for menu boards in the food industry. Multi-touch video wall available.!
Hardware:
Matte finish panel
Ultra-narrow bezel as thin as 3.5mm
Variety of sizes and orientation
High-brightness 24/7 displays
Free-standing or Wall-mounted options
Interactive touch option available
Custom built mount
Simple installation
Mounting Systems
UTG's video wall can either be mounted or operate free-standing. Our mounting systems offer a variety of options for different screen sizes, arrangements, orientations or number of displays.
Content Management
High-quality video and real-time information feeds
Input content from anywhere in the world
Control and process data from multiple sources
View content in many sizes
24/7 reliability and confidence
Digital Signage in Numbers
Effectiveness on brand awareness
More views than static displays
Customer satisfaction increase
Interested in our signage?
View more of our works

Client Care

24 Hour Support

Graphic Design

Highest Quality

Full Protection

Unbeatable Warranty
Like what you see? Contact us!