All-in-one LED displays
Plug and play is a digital solution that delivers effective branding exposure. Promote campaigns, advertising, and messaging content in real-time, while converting a formerly static area into a rich, interactive experience for customers. Increase your brand reach and enhance high traffic areas with energy efficient live screen programming, content feeds, and promotions.
Our LED Displays are ideal for: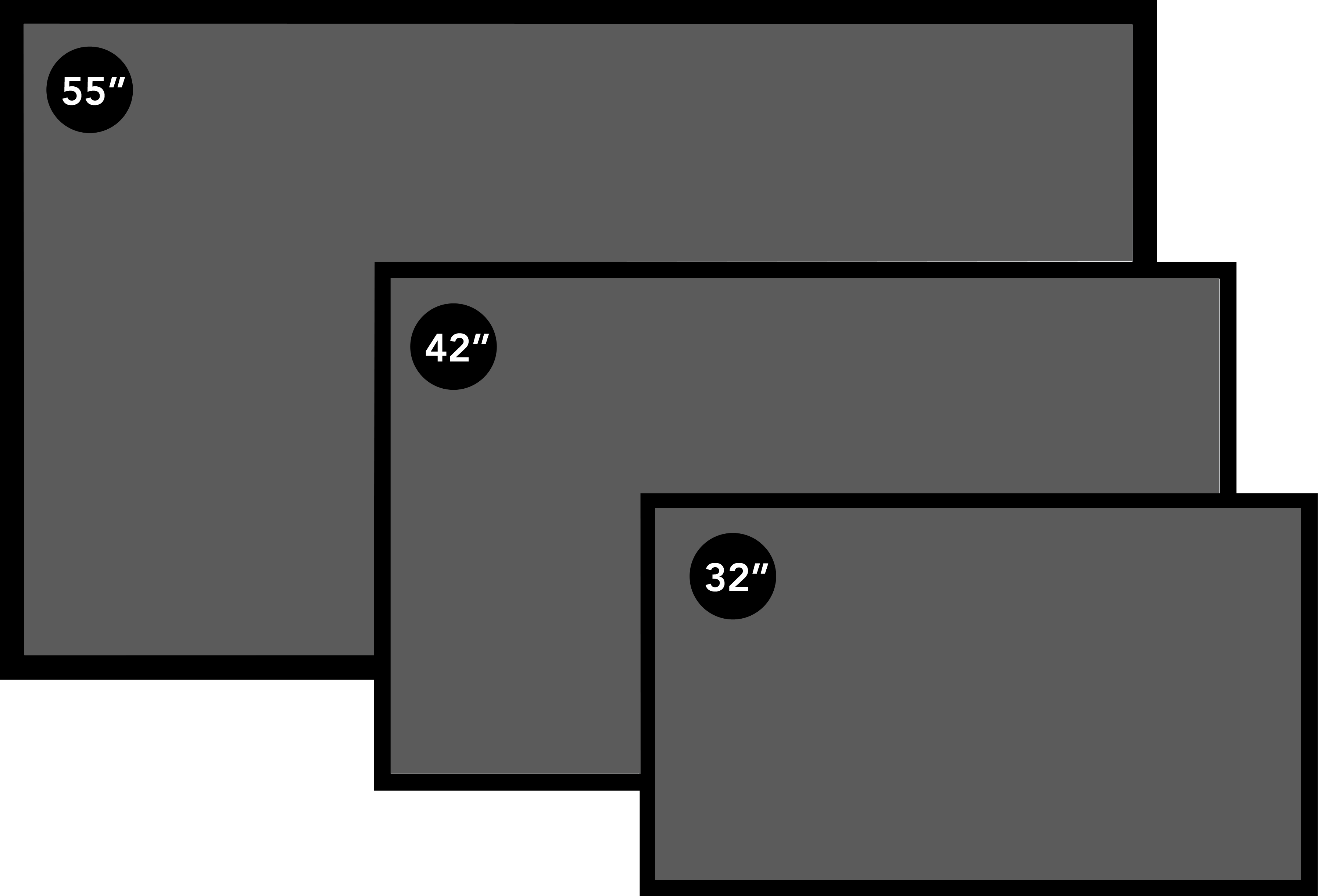 Sleek compact design (no wires, media boxes, laptops, etc.)


Commercial graded displays (made of steel – not plastic)
Anti-glare technology with 180 degree viewing angle


Clients have 100% control of digital displays and content features

Enables single screen changes from anywhere in the world with an Internet connection

Capability to schedule content in any desired time interval (seconds, minutes, etc…)

Capability to customize and structure the design of the screen

Extremely user friendly, flexible, and hassle-free
Interested in our signage?
View more of our works

Client Care

24 Hour Support

Graphic Design

Highest Quality

Full Protection

Unbeatable Warranty
Like what you see? Contact us!