UTG's Indoor LED Screen exceeds all expectations!
Fully customizable in size, this innovative digital solution is suitable for any type of event, private or corporate, trade show, shopping malls, nightclubs, airports and more…
UTG's Indoor LED Screen exceeds all expectations with its durability, stability, and exceptionally vivid image quality; they are manufactured using the highest quality LED components in the market today.
Features
Custom built sizing using a combination of modules
Elite structured frame for total stabilization
Premium grade surface mount
All wiring expertly fitted within frame & each LED module
Pixel pitch (resolution) from 1.5mm to 10mm (distance between each pixel); the smaller the pixel pitch, the higher the resolution is and the closer the viewer can be to the screen;
Wide viewing angles, stunning brightness, contrast and colour reproduction;
Control system and basic operating software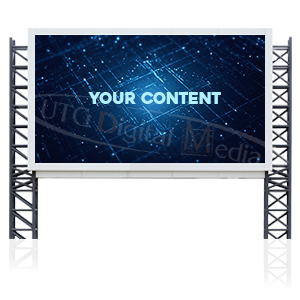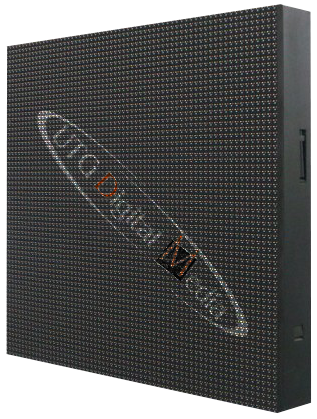 Technical configuration and Installation:
UTG Team will assist you from the design to delivery and execution stages;
Cutting edge cabinet design for easy installation, dismantling and creative application;
Delivered in module format to allow the flexibility to create screens of any size with options for front or rear service access;
The Mobile version is comprised of die-cast aluminum cabinets seamlessly connected; UTG's die-cast aluminum LED screen appears completely uniform with flawless refresh rates, adjustable brightness levels, and impeccable performance;
Training on software is offered by UTG team and a user guide manual will be provided;
UTG's LED screen is manufactured to strict quality standards and come complete with free spare parts and a 5 year warranty.
Interested in our signage?
View more of our works

Client Care
24 Hour Support

Graphic Design

Highest Quality

Full Protection

Unbeatable Warranty
Available today!
UTG Digital Media's exclusive LED screen is available internationally to order, customized to clients' needs, requirements and budget.