A high-transparent LED display technology, with ultra-thin features and high permeability
Designed for glass facade at high-end brand locations, UTG's LED Transparent Curtain not only improves brand image, but also provides an attractive informative visual effect.
Ideal for car dealerships, shopping malls, corporate buildings, nightclubs, airports and more…
Features
Sizes vary depending on clients' needs and pixel pitch
Lightweight
Full colour HD
Up to 90% transparency (Does not affect natural light)
Flexible, wrap option, no wires
Text, images, or videos
Real-time updates
Software included
High brightness allowing images to be clearly seen
Energy efficient
Variety of pixel pitch/resolution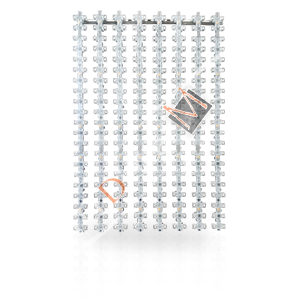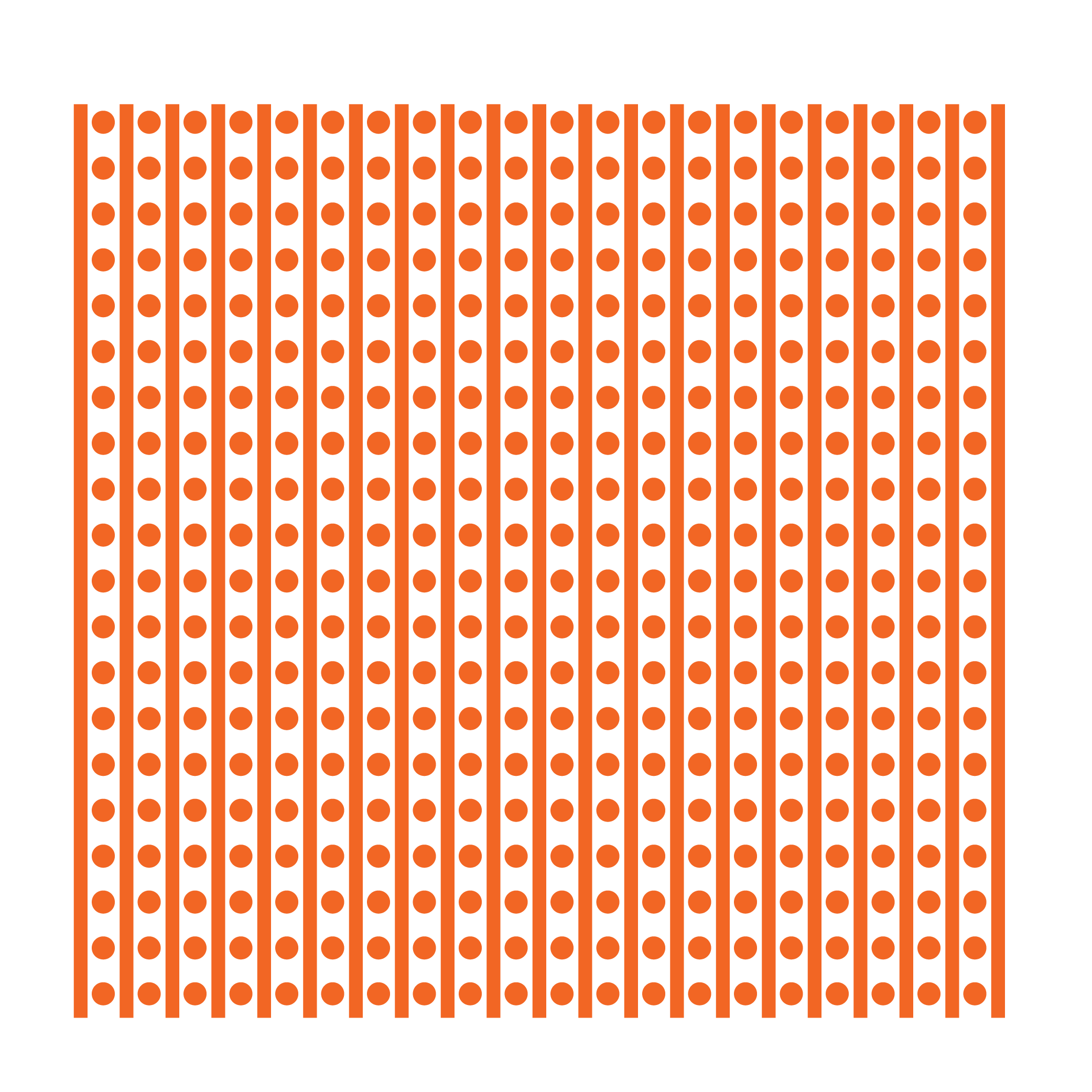 Technical configuration and Installation:
Advanced design for simple and quick installation.
No steel structure, saving on installation and maintenance costs.
UTG Digital Media works with you throughout the entire process (technical configuration, production, & installation) to ensure a smooth, successful completion.
Operated by a central PC, walls can simply perform just like a normal but giant video screen, day and/or night. Clients can choose between day brightness and night brightness, while looking like normal facades during the day.
Interested in our signage?
View more of our works

Client Care

24 Hour Support

Graphic Design

Highest Quality

Full Protection

Unbeatable Warranty
Available today!
UTG Digital Media's exclusive LED curtain is available internationally to order, customized to clients' needs, requirements and budget.