An innovation that lights up any party
Give your special event the wow factor it deserves with UTG's LED Floor, guaranteed to dazzle you and your guests! LED floors are ideal in cutting edge night clubs as dance floors, casinos and car dealerships, staging, runways and more…
Features
Sizes is custom made
Available in interactive and non interactive options
Ultra shock-absorption
Elite structured frame for total stabilization
All wiring expertly fitted within frame & each
LED module
LED modules secured to cabinets with magnetic reinforcement
LED cabinets snap-in to frame
100% waterproof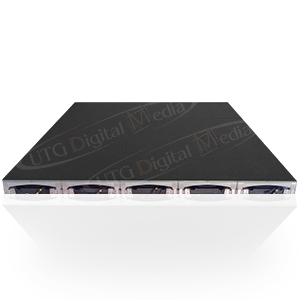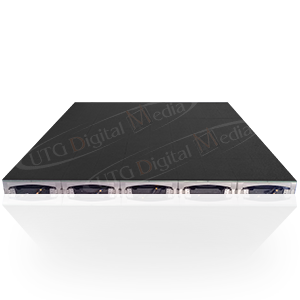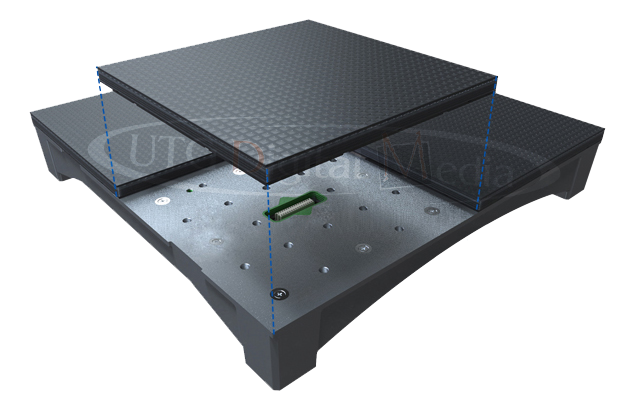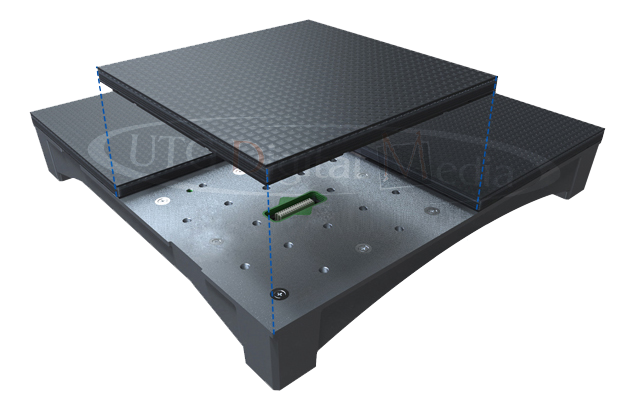 Technical configuration and Installation:
Available in any style and size and customized to client's needs, UTG's LED floors are solid and safe and lock together making them extra secure.
UTG Digital Media works with you throughout the entire process (technical configuration, production, & installation) to ensure a smooth, successful completion.
Using our revolutionary software, the floor is controlled through an LED sending box with a computer that can display a classic video, 3D, presentations and more…
LED dance floor market areas
Interested in our signage?
View more of our works

Client Care

24 Hour Support

Graphic Design

Highest Quality

Full Protection

Unbeatable Warranty
Available today!
UTG Digital Media's exclusive LED floor is available internationally to order, customized to clients' needs, requirements and budget.