Display vibrant messaging on UTG's versatile, full colour compact outdoor LED digital box
Our advanced billboards are network-controlled electronic displays that are available in various formats and sizes, based on your unique vision and requirements. We are committed to excellent customer relationships, cutting-edge design, and delivering only the best quality products & services.
Features
Billboard displays are custom-made using a combination of modules.
Wide range of pixel options
Online based content management
Protective panel
Dual maintenance modules
Ethernet, Wi-Fi, 3G, or LTE
Weatherproof (-40°C to +50°C)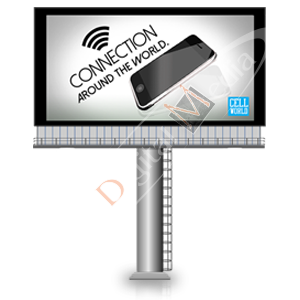 Interested in our signage?
View more of our works

Client Care

24 Hour Support

Graphic Design

Highest Quality

Full Protection

Unbeatable Warranty
Available today!
UTG Digital Media's billboard is available internationally to order, customized to clients' needs, requirements and budget.