Transmit dynamic visuals with our specialized, fully customizable digital LED Stage
Advanced technology enables vivid visual to be delivered to large audiences – including images, videos, animations and more! Additionally, venues are permitted 100% control of the content featured on the displays to allow for remote instant changes. With an expansive range of pixel pitch (the distance between LEDs), UTG offers the broadest selection of exceptional digital products for all sizes and distances.
Features
LED Stage displays are custom-made using a combination of modules.
Wide range of pixel options
Online based content management
Protective panel
Dual maintenance modules
Ethernet, Wi-Fi, 3G, or LTE
Weatherproof (-40°C to +50°C)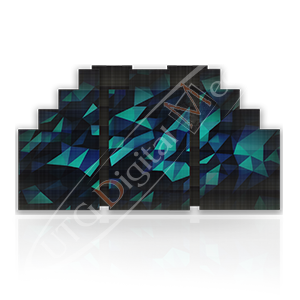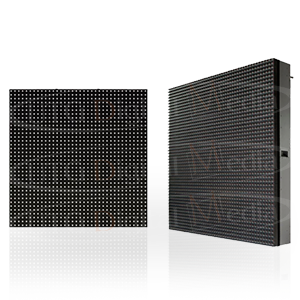 | Specifications | Value |
| --- | --- |
| Backlit | LED |
| Size | 960mm*960mm*127mm |
| Module Quantity | 3*3 |
| Protection Grade | Front/Back: IP67/IP65 |
| Material | Metal |
Interested in our signage?
View more of our works

Client Care
24 Hour Support

Graphic Design

Highest Quality

Full Protection

Unbeatable Warranty
Available today!
UTG Digital Media's products are available internationally to order, customized to clients' needs, requirements and budget.