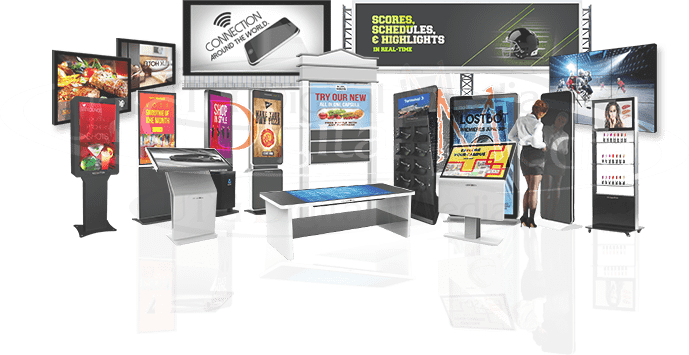 Digital Signage for Transit
Transit digital signage brings a lot to the business. You can expect immediate boosts in sales, better awareness, higher engagement, and productivity. And the best part: it is much cheaper than any alternative media sources!
Effectiveness on brand awareness
More views than static displays
Customer satisfaction increase
Our Transit Digital Solutions
No matter the size, our superior quality digital solutions effortlessly attract attention by showcasing vibrant live screen programming compatible with any format. Perfectly suited to display brand advertisements, public transportation schedules, weather updates, local accommodations, or any other messaging in real-time.
Appeal to receptive audiences UTG's LED transit displays. Innovative digital technology that enables engagement, entertainment, as well as enhancement of the commuters' experience by means of live news/weather/traffic updates, luscious advertisements, arrival/departure schedules, and much more.
The innovative digital transportation solution engages, entertains, and maximizes effective messaging to otherwise idle passengers within a short timeframe. Provide passengers with live local news, weather bulletins, traffic updates, and/or local advertising. Our exceptional software encourages user-friendly opportunities to advertise, communicate, and interact with your audience in an unprecedented fashion.

Client Care

24 Hour Support

Design

Highest Quality

Full Protection

Unbeatable Warranty
Like what you see? Contact us!