Innovation is recognizing insight and conveying
it with professional sophistication
Our diverse services include:
It's never too late to shape the appearance and voice of your brand. UTG's professional graphic design team is passionate about combining your vision with our innovative expertise to deliver the utmost successful outcome. Our graphic design services envelope more than just creative and stunning visuals; we design deliverables that customers can relate to, while establishing effective and consistent conceptualization.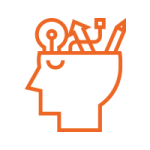 Branding & corporate identity
Logo, wordmarks, business cards, letterhead, stationary, envelopes, merchandise, giveaways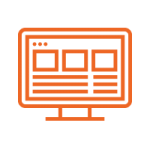 Digital advertising
Menu boards, billboards, posters, real estate markers, vehicle graphics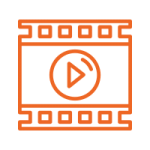 Motion graphics
Marketing video presentations, corporate logo reveal, video editing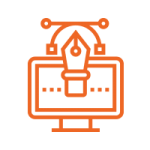 Digital campaigns
Newsletters, landing page design, animated banners, blog design, social media banners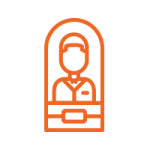 Trade show design
Exhibition booth displays, banners, display design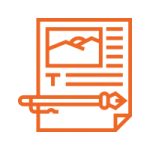 Print advertising
Sheets, newspaper/magazine ads, media kits, annual reports
The most successful results are obtained by hiring the right team.
Can't see what you're looking for? Ask us!
We thrive for custom projects, tailored to all of your needs.