full service digital solutions tailored to your needs for any type of events!
UTG offers innovative digital rentals to enhance any event from parties, trade-shows,
conferences to concerts. Short-term rentals are available to meet your demands!
All utg digital media rentals include: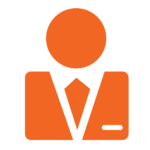 Tear Down & Pick-up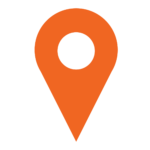 State-of-the-art digital products
Content Assistance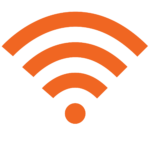 Unparalleled service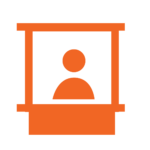 Technical support
---
UTG's expert digital signage solutions enable information, images, messaging, and videos to be creatively and effortlessly presented to your target audience.
Our exclusive digital solutions feature cutting-edge built-in software and do not require additional equipment (laptops, media players, set up boxes, etc.). Access or program our advanced products remotely from anywhere in the world with an internet connection! All event information, schedules, maps, graphics, videos, games, documents, websites, or custom branded content can be centrally managed at your fingertips.
Need to network several displays? No problem! Our exclusive user-friendly software allows centrally managed content to be shared across digital solutions for optimal information targeting, sponsorship recognition, advertising, and entertainment for any event.
our innovative sleek dynamic
displays and interactive solutions:
Impress & entertain guests
Boost efficiency
Strengthen brand visibility
Enhance company image
Drive additional revenue streams
utilize our digital
signage solutions for:
Events, conferences, workshops, and special occasions
Interactive applications
Advertising campaigns
Industry branding
Trade show signage and messaging
Promotional materials
Sponsorship recognition
Way finding
Talk to us about your next event and let's find the solutions together.