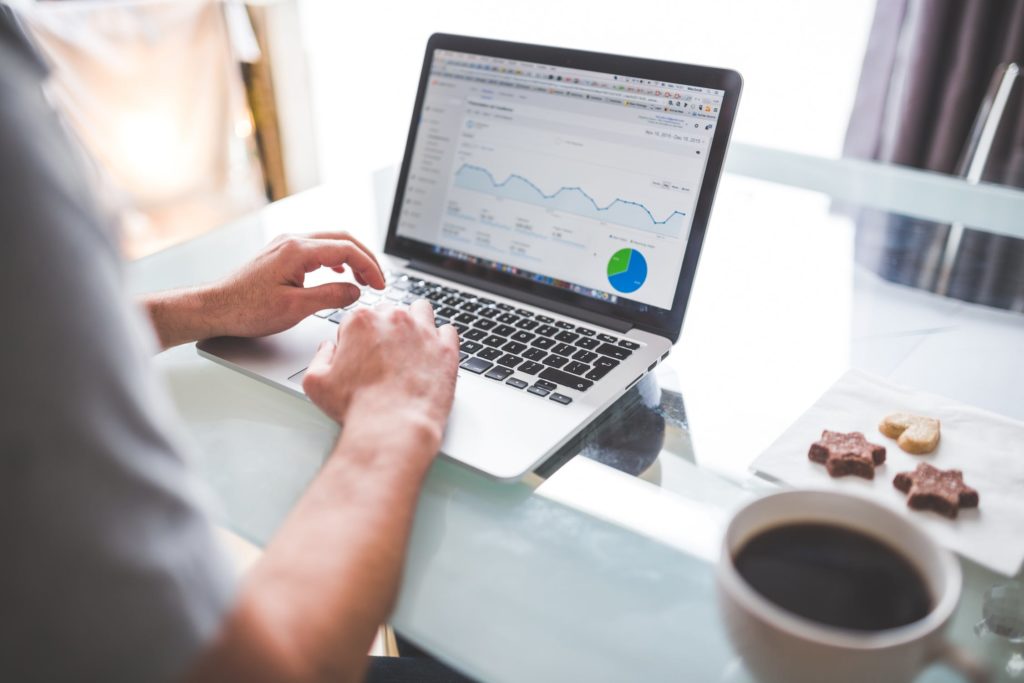 JOB DESCRIPTION
RFP and Marketing Writer
We are looking for an RFP and Marketing Writer to work in an innovative digital signage technology environment. The ideal candidate is a passionate go-getter individual with creative skills and strong writing skills.
Responsibilities in order of priority:
RFP:  Proposal writing, response and coordination

Responsible to ensure all bid sites are reviewed
Responsible to find and review RFPs/RFQs posted
Responsible to write, submit and follow up

Sales communications

Writing of sales letters and preparing templates

Collateral writing

Brochures, case studies, newsletters

Direct marketing materials
Communications:

Writing press releases, featured articles and other editorial contributions

Social media:

Writing blogs, creating engaging content, managing and monitoring Facebook, Instagram, LinkedIn and Twitter

Awards and nominations

Search, apply and follow up on awards and nominations
Skills and Qualifications:
The successful candidate should have:
3+ years of experience in RFP writing
Strong attention to detail and proofreading skills
Strong Microsoft application skills
Strong knowledge and experience with all social media channels, including but not limited to LinkedIn, Facebook, YouTube;
Proven exceptional work-ethic, risk taker, creative, self-motivated
Exceptional verbal communication and writing skills in English are essential
Nice to have Skills and Qualifications:
Previous experience in sales writing
Previous experience in communications for a technology company
Verbal communication and writing skills in French considered an asset
Please send your resume in PDF format with the position title in the subject line and your expected salary range. No phone calls please. We regret that we cannot respond to all applicants.
Job Type: Full-time