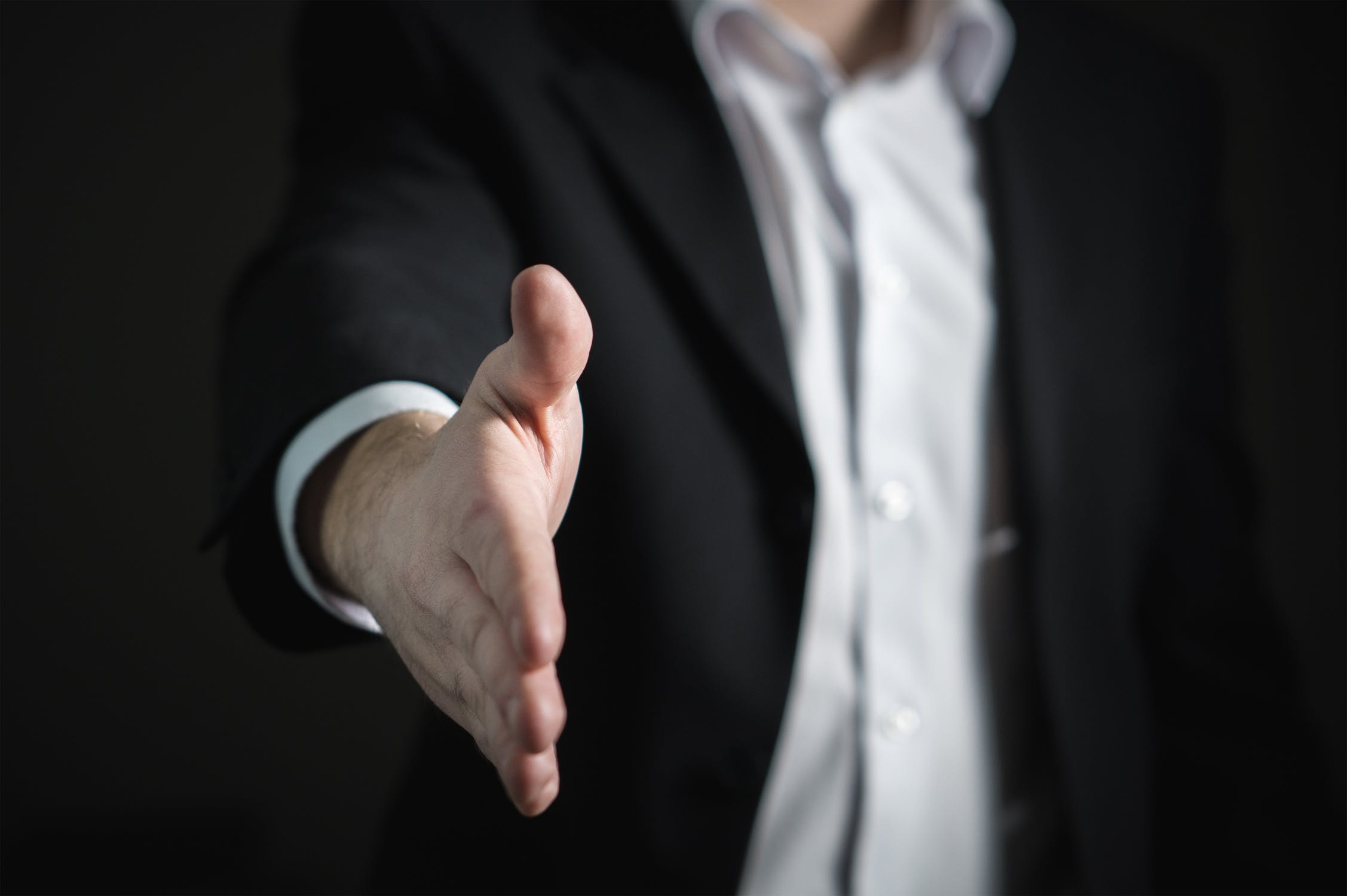 Job Description
Primarily a sales position, UTG Digital Media is currently looking for a talented result-driven individual to fill in the position of Sales Development Representative. This position requires excellent communication, sales and customer relations skills to answer potential customers' requests, provide information, set up appointments with those who are interested in acquiring Digital Signage, finalizing sales and managing clients' accounts.
The ideal candidate must be reliable and able to speak clearly the English language. Ability to communicate in other languages is an asset.
First 30 day of employment performance review
90 day probation period on all new hires
Contacting leads and following up are a main part of the position
Responsibilities
Meet and exceed goals and quotas (such as the number of calls made, emails sent, and weekly demos booked)
Provide prompt phone/email follow up to all inbound leads through website, web chat, phone or walk-in, by telephone at first, face to face or via email and properly documenting and tracking results
Provide information, pricing, options, quotes and close contracts
Liaise with UTG administration to ensure clients receive invoices and that logistics are taking care of
Maintain and manage clients accounts before and after contract closure
Outreach and contact potential clients to pitch products and services
Keep records of customer interactions and transactions
Record details of inquiries, comments and complaints and record details of actions taken
Update , manage and maintain leads in Company's database
Understand customer needs and requirements
Act as back up for Administration, including preparing quotes and invoices, answering phone calls and welcoming walk-ins and visitors to showroom and other administrative duties when required
Track all pertinent information related to the prospect
Job requirements:
Work is reviewed for achievement of targets, adherence to policies, procedures, and timelines
Work requires initiative and independent judgment in completing work
Attention to detail and excellent communication skills
Ability to learn quickly and apply knowledge effectively
May be required to provide administrative support
May be required to work shifts outside of regular business hours
Qualifications:
2-3 years sales and customer service experience
Strong sales skills
Punctuality and ability to manage time
Must have advanced software knowledge in the MS Office Suite
Ability to resolve customer concerns in a diplomatic manner
Capacity to communicate with customers effectively using a variety of mediums
Can engage appropriately and work as part of a team
Capacity to work independently and seek out assistance as required
Experience as a Sales Associate, Call Center, Inside or Outside Sales Representative
Hours:  Monday to Friday – 9:00 AM to 5:00 PM
Salary:  $32, 000/year +2% Commission on Closed Contracts by employee
Incentives and bonuses may be provided if goals are exceeded.