Digital Signage Advertising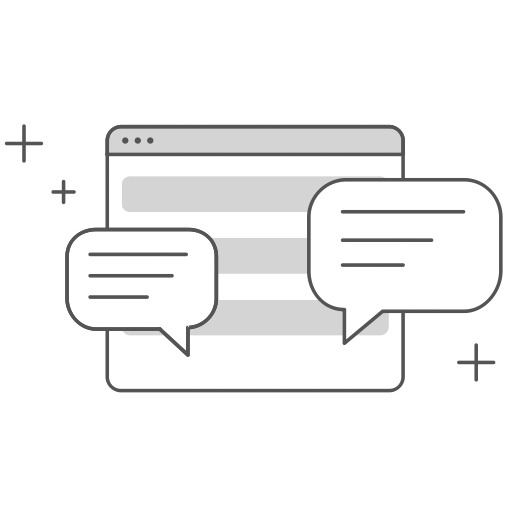 Maximize your exposure, minimize your costs on the UTG Digital Media network
Secure your business advertising space on our effective indoor digital displays for a minimal fee. Take advantage of this cost effective digital advertising network opportunity to expose your business to your local community in high traffic locations.
Graphic design services are available
We provide graphic design services to ensure striking, engaging ads. UTG provides affordable rates on a variety of packages to choose from.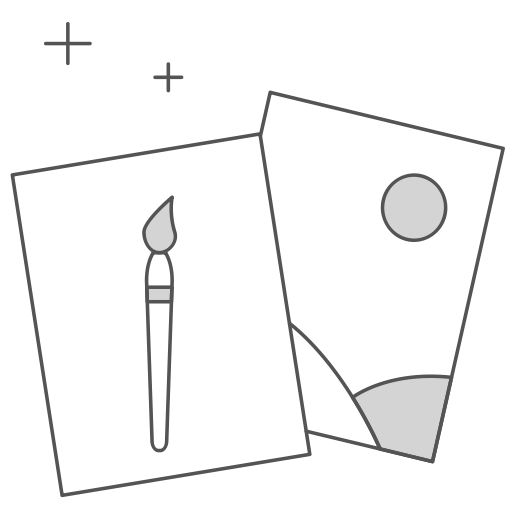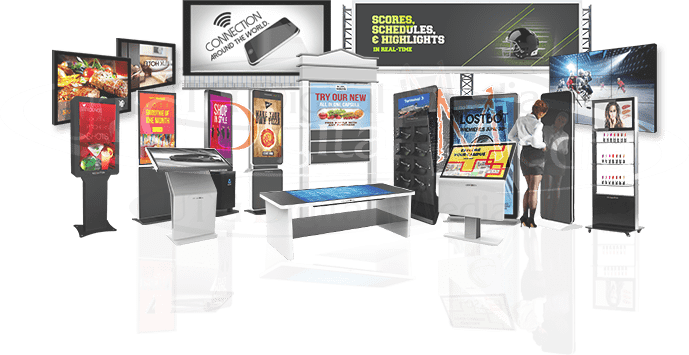 Digital advertising drives customer engagement and
purchasing decisions?
Digital is the premium perception, second to the real thing.
Digital advertising is more efficient than traditional media.
Digital advertising is essential to reaching an audience
Indoor digital avertising:
Strengthens brand awareness
Is cost effective
Provides real-time results
Exhibits non-intrusive advertising approach
Generates higher revenues
Supplies longer marketing recognition
Supports environmental sustainability (no print, paper or ink)