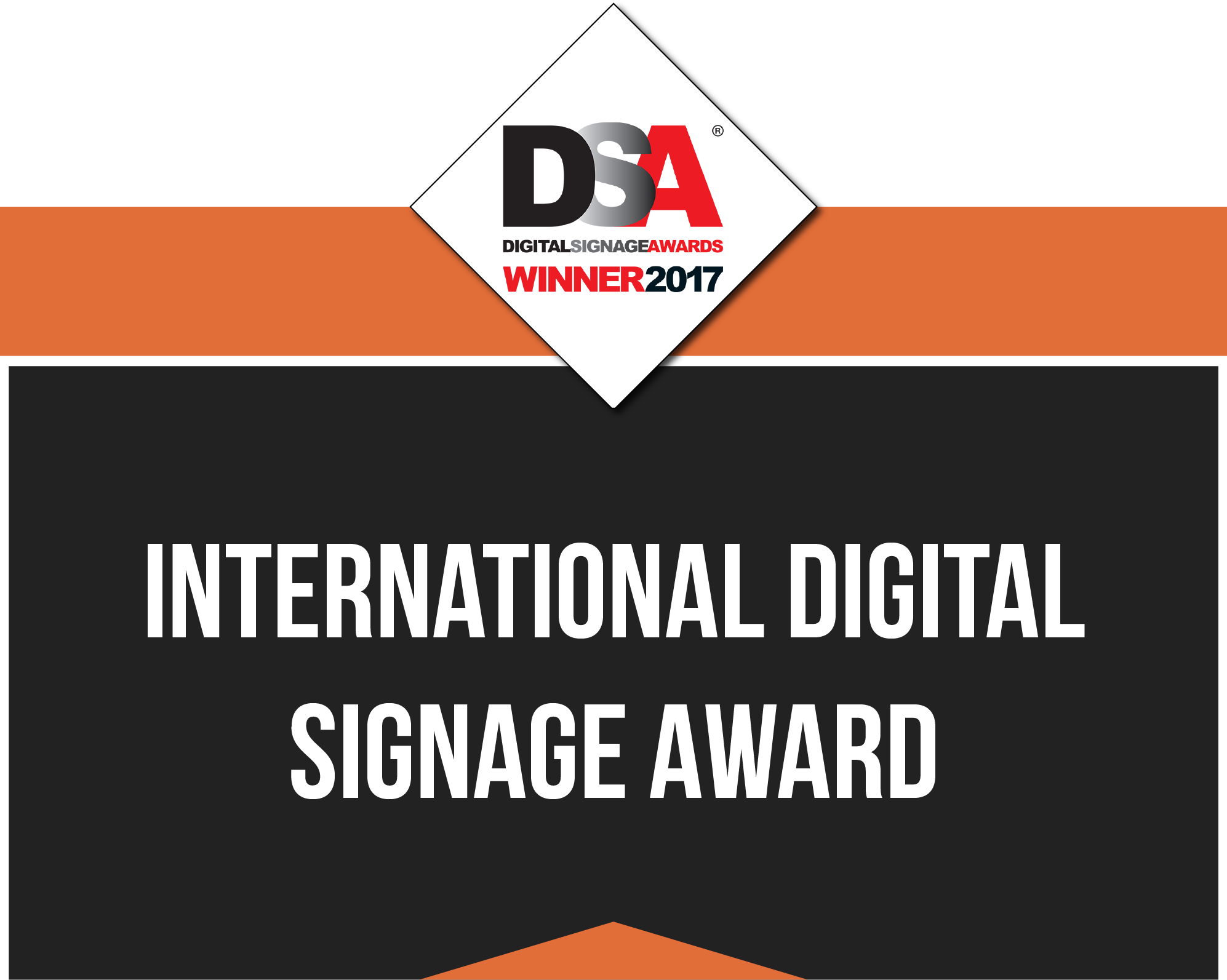 International Digital Signage Award
The International Digital Signage Awards are completely independent and, over the last ten years, have recognised great companies, projects, content, campaigns and products from across the world.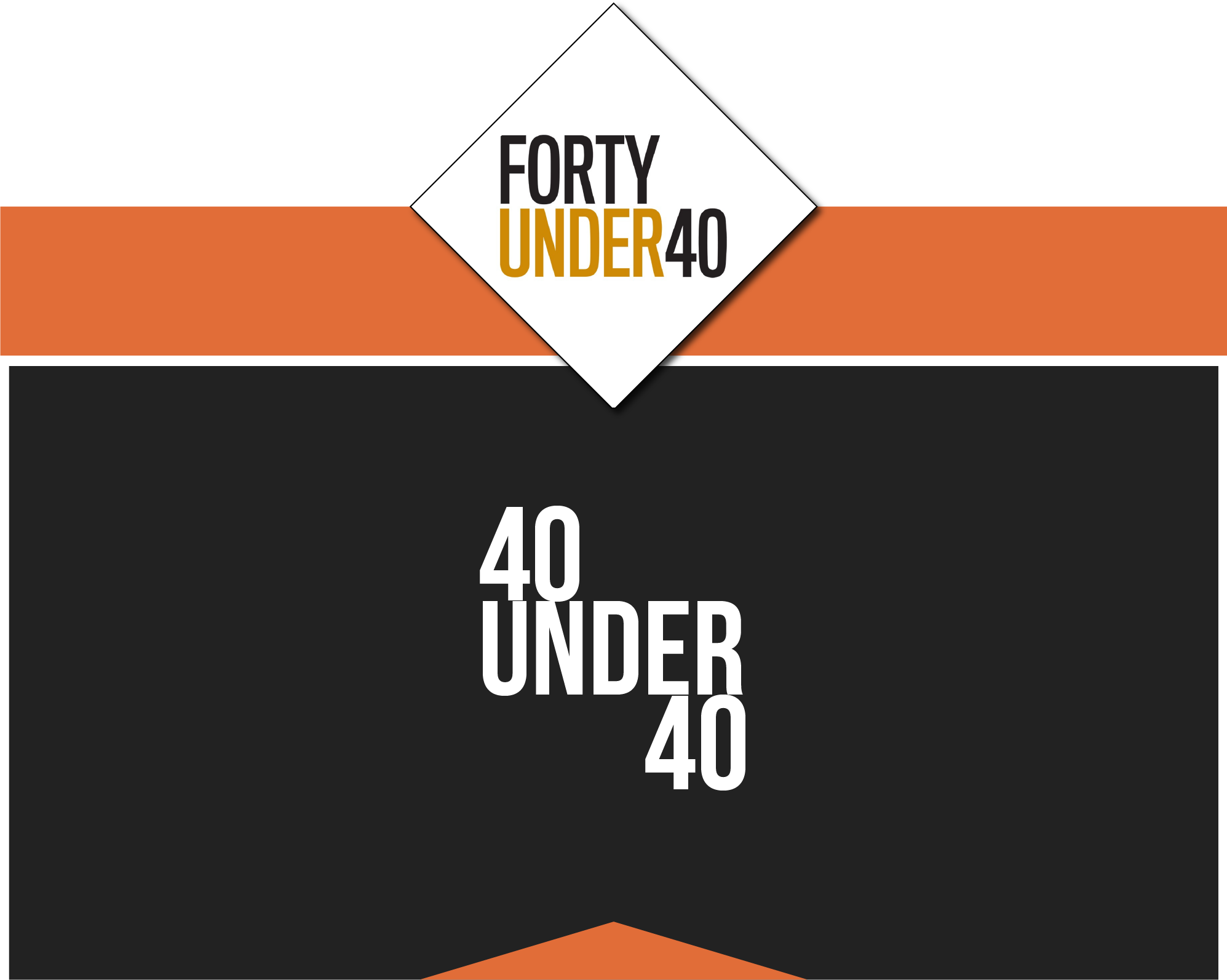 FORTY UNDER 40 Award
UTG Digital Media has been awarded the FORTY UNDER 40 award for professional accomplishments, expertise and community involvement.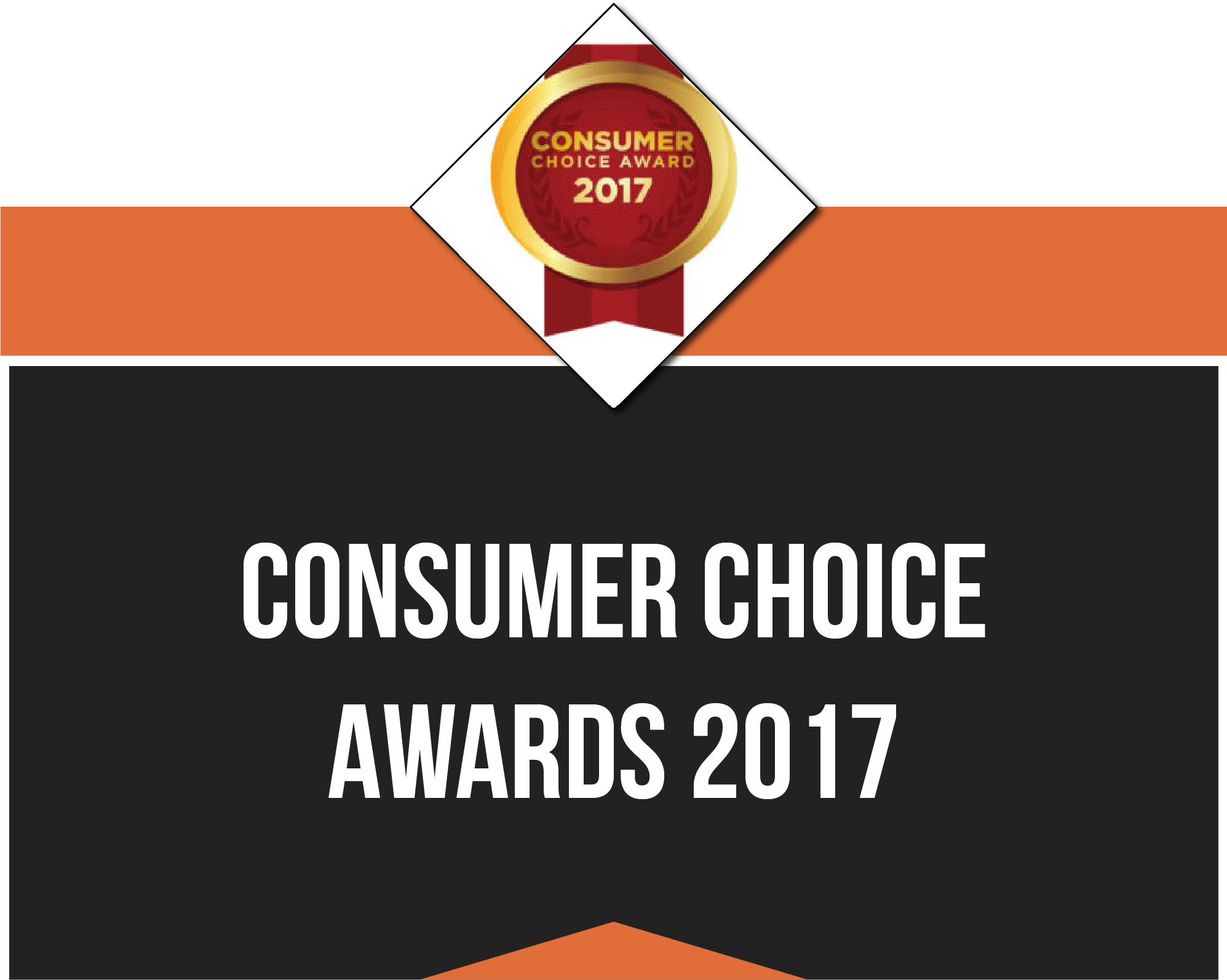 CONSUMER CHOICE AWARDS 2017 and 2018
Consumer Choice Award was established in 1987 with the sole purpose of recognizing business excellence in small and medium sized businesses.