Today I am going to take you inside the walls of our digital world. On this chilly fall day, I had the opportunity to sit down with our Graphic Designer, Anton Voytenko. With two cups of coffee and some treats from our Canadian friend, Tim Hortons, I got to learn more about Anton and how he got to where he is today!
"To start off, tell me a bit about yourself!"
Anton: "My name is Anton Voytenko; I graduated with an Honours Diploma in Interactive Media Design at Algonquin College this past spring and I have worked at UTG Digital Media for about 3 months now."
"Have you always lived in Ottawa?"
Anton: "No, I moved here from Ukraine when I was 14. I am from a town called Kharkov (Har-Kov); there are about 1 million people who live there so it is a big city."
"Tell us about your interest in graphic design"
Anton: "I worked as a digital content creator and video editor while I was in college. I am doing the same here at UTG Digital Media. I took the program at Algonquin in order to make a career out of it. I have always had a passion for motion graphics and design"
"What motivated you to choose UTG Digital Media as a career choice out of college?"
Anton: "When I saw the job description I knew I had a connection with it. I learned digital signage in school, so it was cool I got to work as a graphic designer at an industry I am already somewhat familiar with. I knew this job would fit me well."
"What is your role here at UTG?"
Anton: "I am the Graphics, Web and Motion Designer. I create all the content for our social media channels – Facebook, Instagram, and Twitter,. I also design graphics for outside organizations. It is a service we have here at UTG. I have also spent a lot of my time on our current website."
"Before working at UTG, what was your first graphic design job?"
Anton: "I worked part-time as digital content creator for youth sports. I would edit videos for varsity, bantam and midget levels & youth level football. It was a small company of about 2-3 employees."
"How has UTG helped you (so far) with your career development?"
Anton: "I like the structure of the environment here. I am given tasks, but I can speak my mind and work on my own. There is an overall idea of what you are expected to do but I can also apply my own thoughts and creativity. I am given lots of responsibility, which is a positive feeling in the work environment, showing I am trusted. There are set rules and regulations but it is very laid back. I also get to work with clients regarding graphic designs for their companies."
"Describe UTG Digital Media in 3 words"
Anton: "Motivational, Passionate and Chill"
"What do you like most about working at UTG Digital Media?"
Anton: "I really like how I get to spend my days doing work I actually enjoy."
"Where do you see yourself in 5 years?"
Anton: "I would like to become a creative director"
"What is your proudest moment at UTG?"
Anton: "When I saw the explanatory video on the Charging Station. I thought, wow, this will be played in a public place where thousands of people are going to be seeing it."
"What is your favourite movie and why?"
Anton: Interstellar. The soundtrack is amazing. I really like Hans Zimmer as a composer. The sound effects; the story is very cool. I like the atmosphere of the movie.  
"Where is a travel destination you would like to go to some day?"
Anton: "Isle of Man. It is a little Island in the UK. It has a European feel… it seems to be a mixture of different countries. It is a small island. It is a unique and interesting place – this is why I am intrigued by it!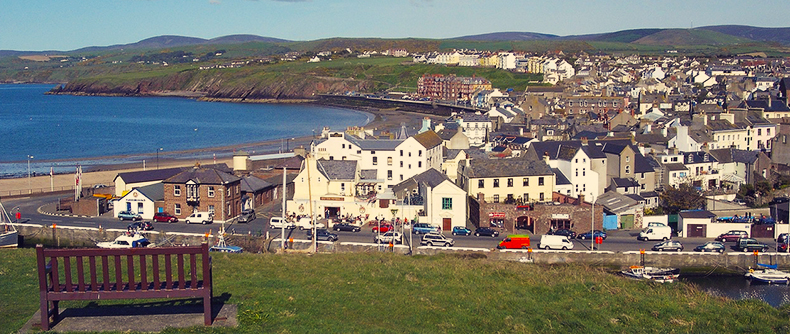 "What are 3 words to describe you?"
Anton: "Passionate about design!"
Anton is a one of the many important people here at UTG Digital Media. Every Social Media post you see with graphic design, he is behind it all. His talent and creativity in graphic design is why we all appreciate him working here at UTG Digital Media. Anton – You rock!
Talk to you next week!!
– P