A bit about me and my first steps as a Digital Marketer
Spring 2015 was a year of opportunity for me. I was attending the University of Ottawa, majoring in Psychology. However, I knew it was not a path I wanted to pursue. The business environment was drawing my attention and I decided to enroll in a program that tapped into my creative side. I was accepted into a 2-year Business – Marketing program at Algonquin College and graduated from the program this past April. The marketing program opened many opportunities for me, starting with accepting a Marketing and Social Media Assistant position at UTG Digital Media. 
Digital marketing is about connecting with an audience in the right place at the right time
Joining UTG Digital Media allows me to put what I studied into practice by spreading the word about how digital signage is becoming the #1 tool to connect in real time with any type of audience.   
UTG Digital Media is a trusted leader in the manufacturing, distribution and promoting of indoor and outdoor digital signage. Digitalization is the new norm and "going digital" is becoming a common term in businesses all over the world. UTG has numerous digital product lines for companies of any type to explore and invest in. I was extremely impressed when I first started working with one of their very popular products, the charging station for mobile cell phones. I would have loved to have one of these at school when I could charge my phone in a secure locker and go to my classes. I just named one of their many amazing digital products. I would love to say more and I will…
The digital world is booming, but so is going green.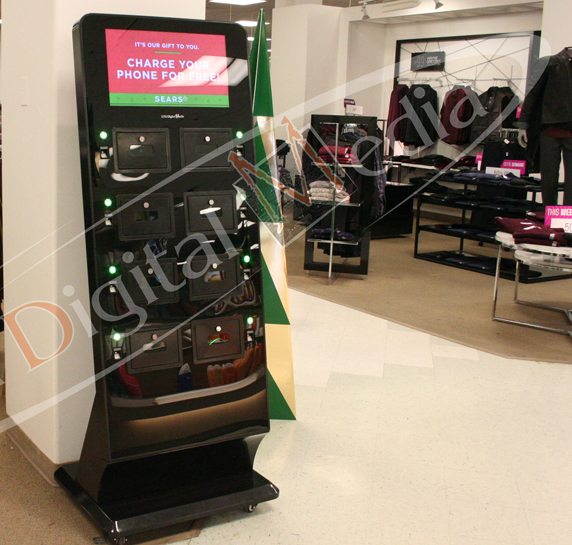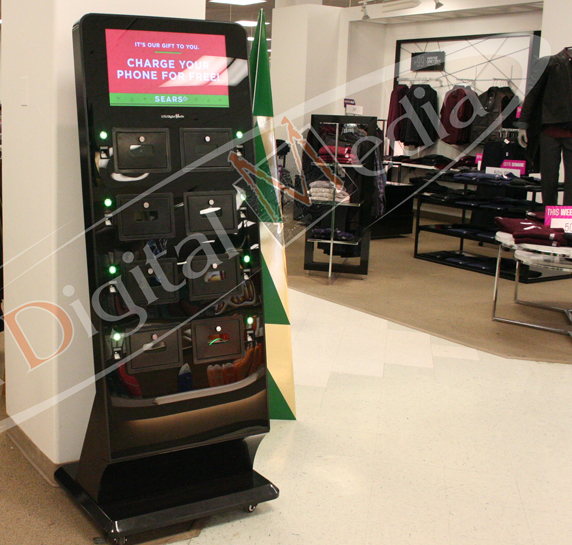 I believe it is important for companies to invest in products that will give them a "green" reputation, become paperless and allow them to be up to date with today's technology. It is not only important for the environment, but also for a company to succeed in today's digital world.
My passion for digital marketing could have me writing about it all night.UTG Digital Media has already created so many opportunities for me, including writing weekly blogs for you! I want to go more into detail about the digital marketing industry, digital signage and why going green is important for companies today. As well, I want to approach other topics such as, events happening in the world, in Ottawa, events at UTG and even topics suggested by you. Please leave comments about your feedback and suggestions you may have!
I am excited to bring my expertise to UTG Digital Media, as well as I continue to learn more as my digital marketing career grows.
Talk to you Wednesday.
– P.