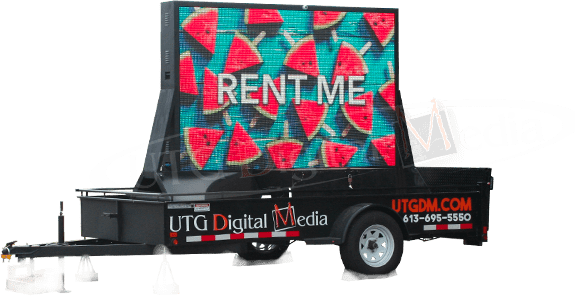 Launch an aggressive election advertisement campaign with one of our Indoor Digital Signs or our popular Mobile LED Trailer.
When the time comes to plan election advertising campaigns, the best way to communicate with voters is Digital!  Help the environment by cutting on print and saving trees, and cut on budget, share unlimited messages and guaranty your reach!
If you are running for election or for a re-election, UTG Digital Media can help you get noticed!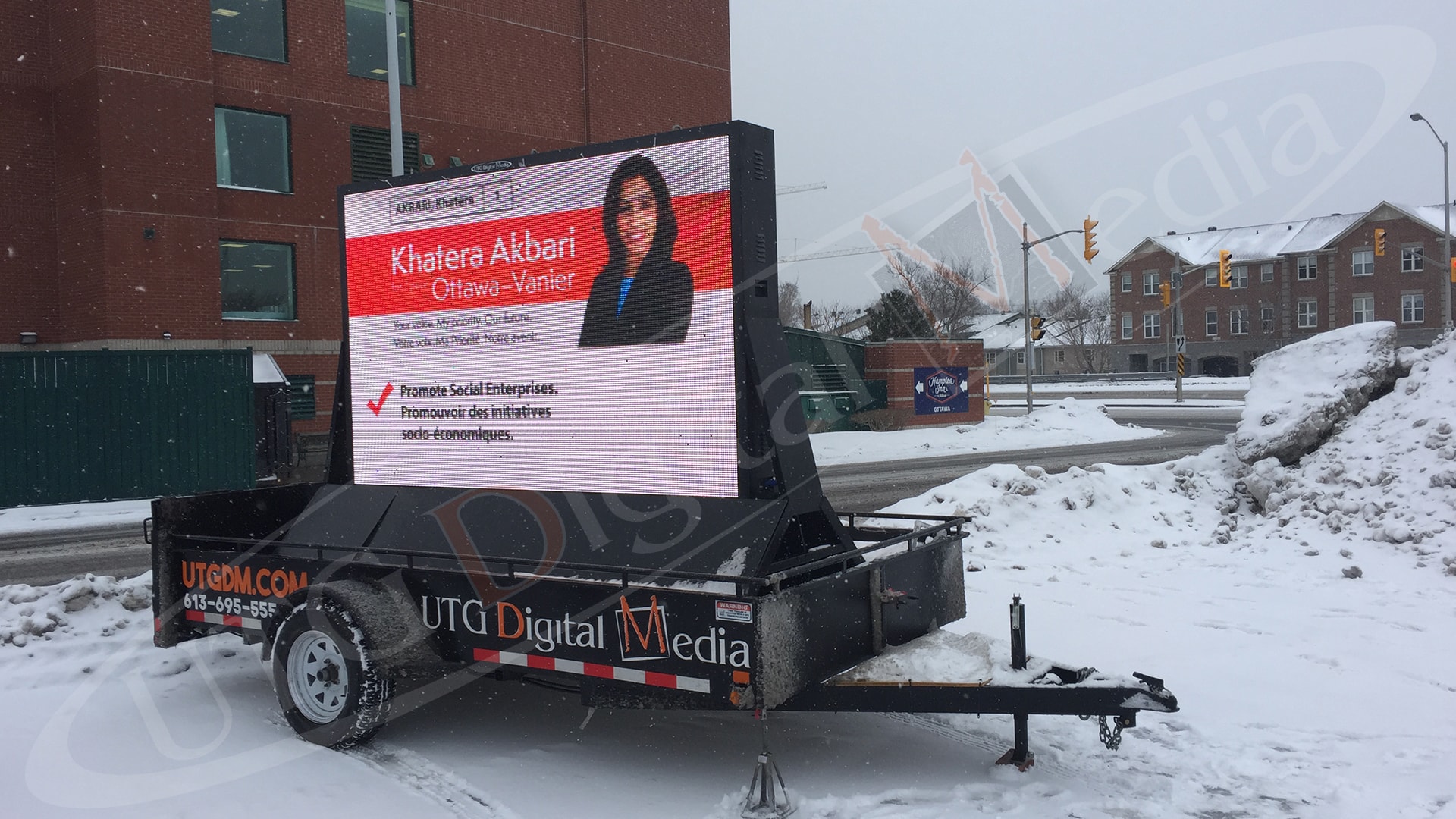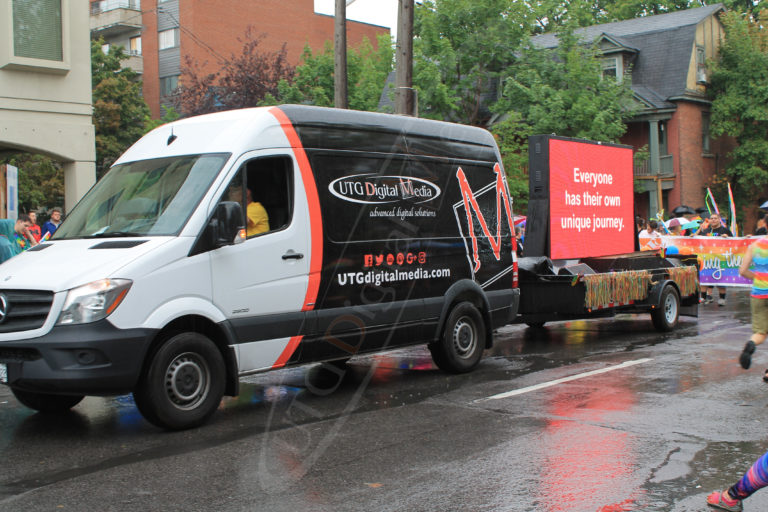 CATCH YOUR VOTER'S ATTENTION!
UTG'S OUTDOOR LED TRAILER AS WELL AS OUR DIGITAL SIGNS CATCH YOUR VOTER'S ATTENTION!
UTG's LED Trailer is mobile, can be placed anywhere and content is easily managed with our user-friendly software and it takes any type of file format.
Our digital displays are easy to install, and the screen content can be managed through WIFI from anywhere, anytime.
Our team delivers to your location and picks up the products when your event is over.  For pricing, details or more information, call us today.
WHY OUR LED TRAILER IS THE BEST OPTION FOR YOUR CAMPAIGN:
100% control of the screens and content featured
High brightness and contrast
Plays video, images and text
Dual Maintenance Modules for easy access (Remove module from the front without opening cabinet for easy repair or replacement)
Wireless/Wired Synchronized/Asynchronized Control System
Energy efficient