MULTI-PURPOSE TOUCH SCREEN DIGITAL DISPLAYS
UTG's customized Touch Screen Displays come with up to 32 multiple touch-points that enable a wide variety of interactive applications. A built-in computer gives you the freedom to interact with your screen and display content to display that captivates the eye of your visitors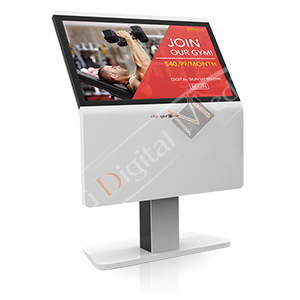 Angled Screen Kiosk
43", 49", 55", 65", 72", 84"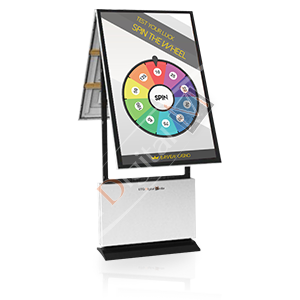 Dual Free Standing
43″, 49″, 55"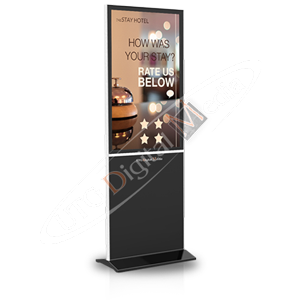 Free Standing
43", 49", 55", 65", 72", 84"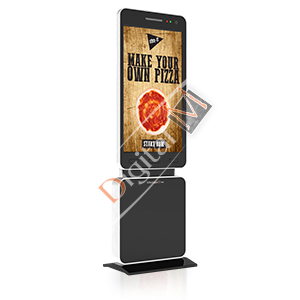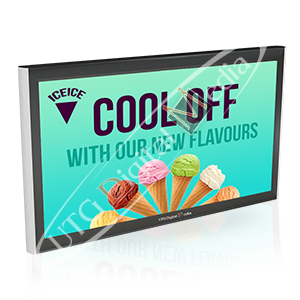 Wall Mounted
13.3", 15.6", 19", 22", 32", 43", 49", 55", 65"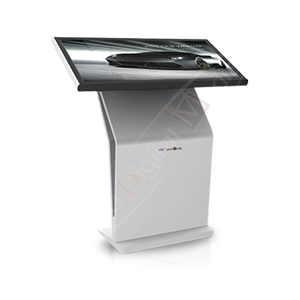 Adjustable Screen Kiosk
19", 22", 32", 43", 49", 55"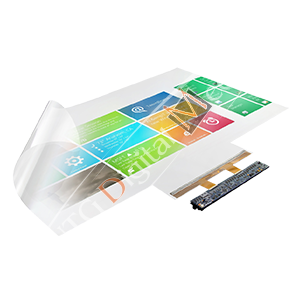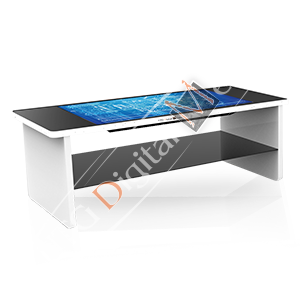 Hardware:
Up to 32-point Touch, Android or Windows OS
Variety of Sizes, orientation and models of screens
Available in 1080p HD and 4K resolution
High-brightness 24/7 displays
Interactive
Custom built mount
Simple installation
Live updates and synchronized content
Professional animations/transitions
Free-standing or Wall-mounted options
Designed for the best performance
UTG's Touch Screen Displays are engineered to deliver the highest quality images and are calibrated for colour, sharpness and contrast.
The LED panel can run 24/7 with no burn-in. The IR touch-screen is then fitted to the LCD for maximum accuracy. A layer of tempered glass covers the essentials providing protection against damage.
Mounting Systems
We offer a wide variety of high-quality mounting systems. Easy to install and extremely strong, all our mounting systems are available to order.
WE OFFER OUR SERVICES ALL OVER THE WORLD!
CUSTOMERS ARE USING DIGITAL SIGNAGE FOR:
Retail
Transit
Internal Communications
Menu Boards
Car Dealerships
Education
Healthcare
Hospitality
Food Services
Digital Directory
This page is also available in: Français (French)