Customizable Text
Our LED Hat lets you control the text on the screen via a mobile app called iSlogan. Available for iOS and Android.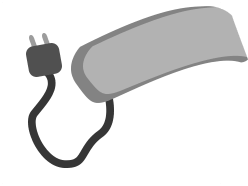 Rechargeable
LED strip has a rechargeable battery and comes with a charging cable.​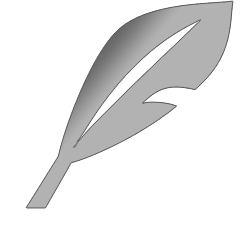 Lightweight and Cozy
Both hat and display are very light and don't distract while wearing.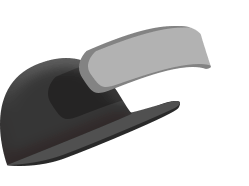 Detachable Screen
Can be used as a regular hat while the screen is charging.
The LED Strip on the hat comes in three different colors: red, white, and blue