Digital Signage Reseller Program
UTG's Digital Signage Reseller Program​ gives you the opportunity to offer an innovative service to your customers while being profitable for you!
INTERESTED IN BECOMING A RESELLER?
If your business is in digital solutions or if you are interested in adding another stream of revenue to complement your business, please fill in our Reseller / Refferal Application
Benefits of digital signage

Easy to deploy and install

Annuity revenue for ongoing services and support

Digital signage solutions for ANY business

Discounted pricing and purchasing terms

Advanced engineering to ensure highest quality product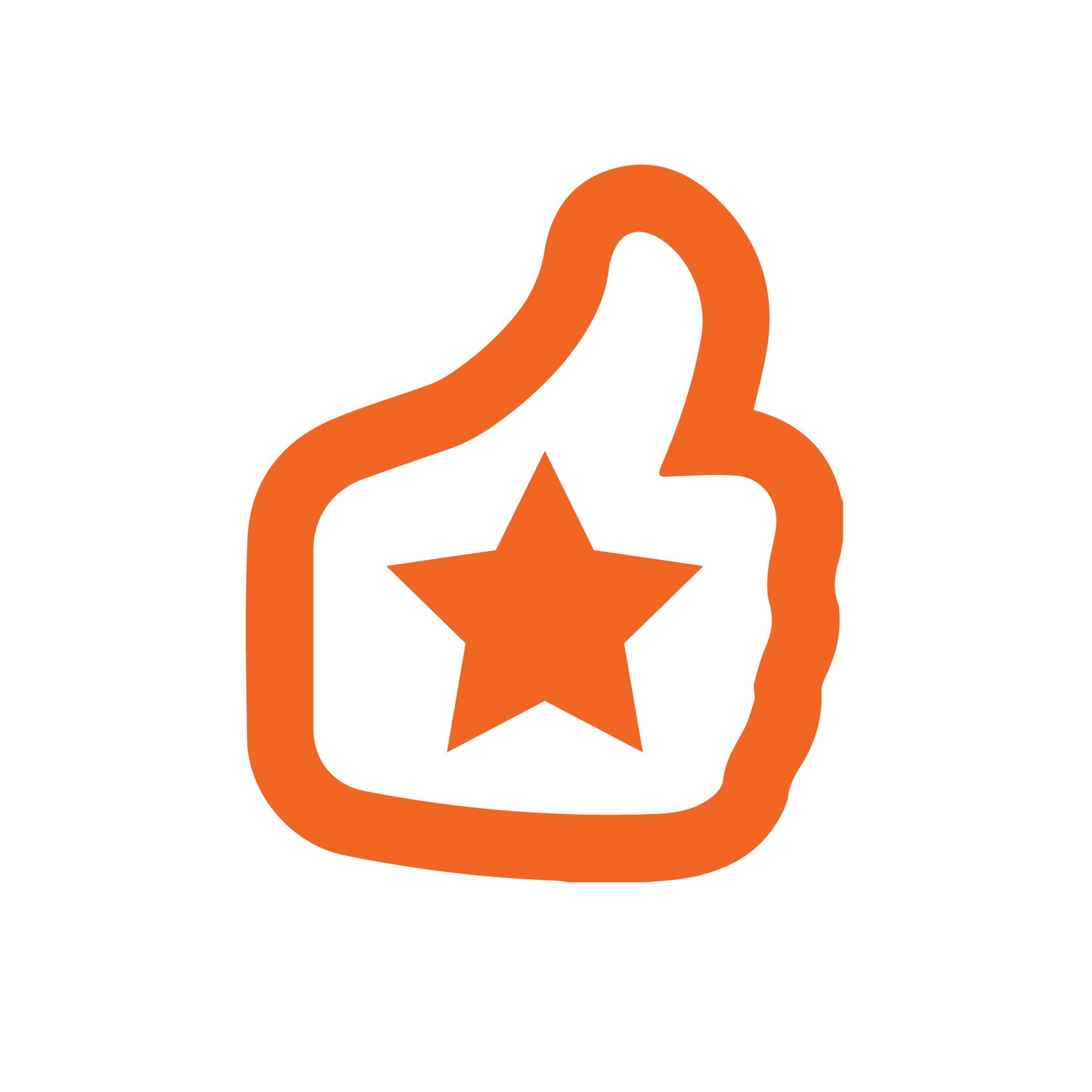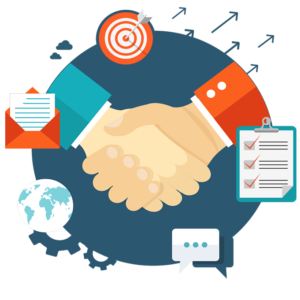 Are you a sign company or a sign reseller in contact with project managers and business owners and want to add new types of services and generate more revenue?
This program is for anyone wanting to expand their product offering and earn a decent profit percentage by doing so.
UTG's Reseller Program offers all the tools and support you need to add more services to your clients and more revenue to your business as well as access to UTG's competitive and lowest pricing through UTG's exclusive reseller hub.
Upon approval as an authorized reseller of UTG Digital Media, you will have access to our Reseller Online Portal which is designed to deliver key information, marketing material and resources.
No training or certification required to become an authorized reseller, but we choose those who we believe provide added value to their customers.
To learn more about our reseller program or to become a UTG authorized reseller, please click on the "Register" button and follow the instructions.