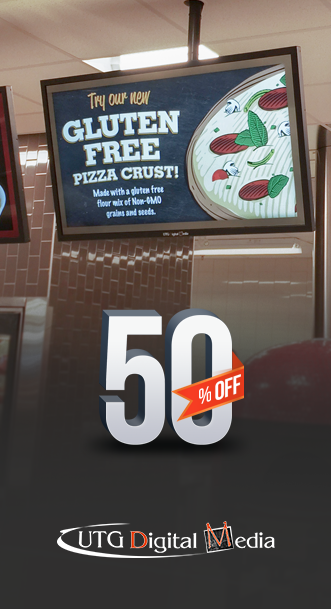 Up to 50% off our 42" and 32" indoor all-in-one digital displays. 
Manage content on one screen or multiple screens, remotely and hassle free! 
UTG's Indoor Digital Displays are ideal for all industries: Automobile, Retail – hypermarket, supermarket, grocery stores, Government, Entertainment, public transport, Financial Centers – banks, Restaurants – Hotels, Corporate Communication, Education – Schools – University, Healthcare – Hospitals – Medical Stores, and advertising networks and more…
We also offer a whole range of Indoor Digital Signage Solutions from simple Single Screen, Free Standing LCD display / KIOSK to video walls and multi display environments at highly competitive prices.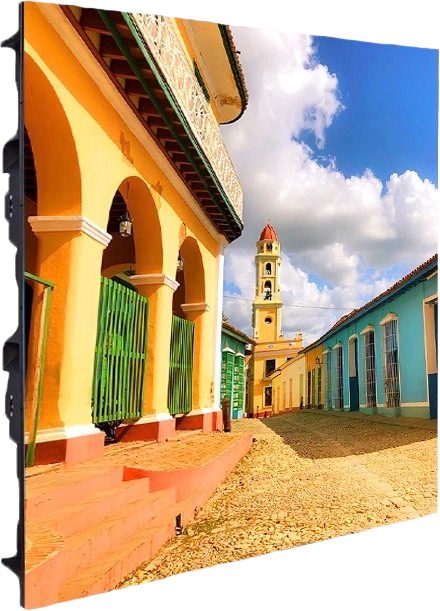 p10 double sided led sign
3.1x 9.6 Double Sided P10 LED Sign (single unit with two faces).
UNBEATABLE LOW PRICES $17,995 + tax.