We Are a


Digital Signage Company
UTG Digital Media specializes in innovative indoor and outdoor digital signage and displays. As a leading brand in Canada, UTG's cutting-edge comes from the fact that UTG proudly designs, develops, and distributes 100% of our quality products.
UTG Digital Media has been delivering comprehensive, effective, and exclusive interactive digital solutions to businesses worldwide since 2004.
Offer a digital experience any kind of business can rely on while delivering cost effective and outstanding digital solutions that improve businesses operations.
To become one of the world's leading company for digital signage and constantly develop and refine the look and design of our products with the latest hardware and software technologies to deliver continuous improvement, quality and value to our customer.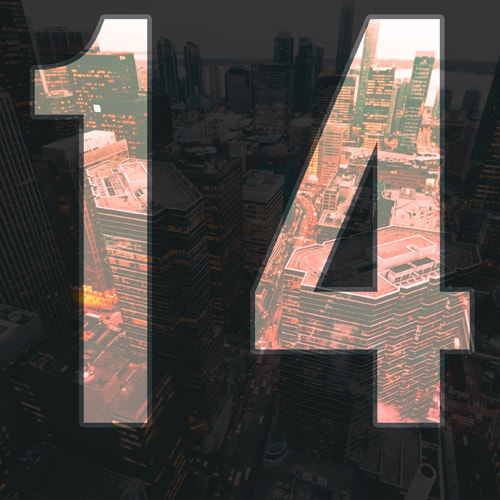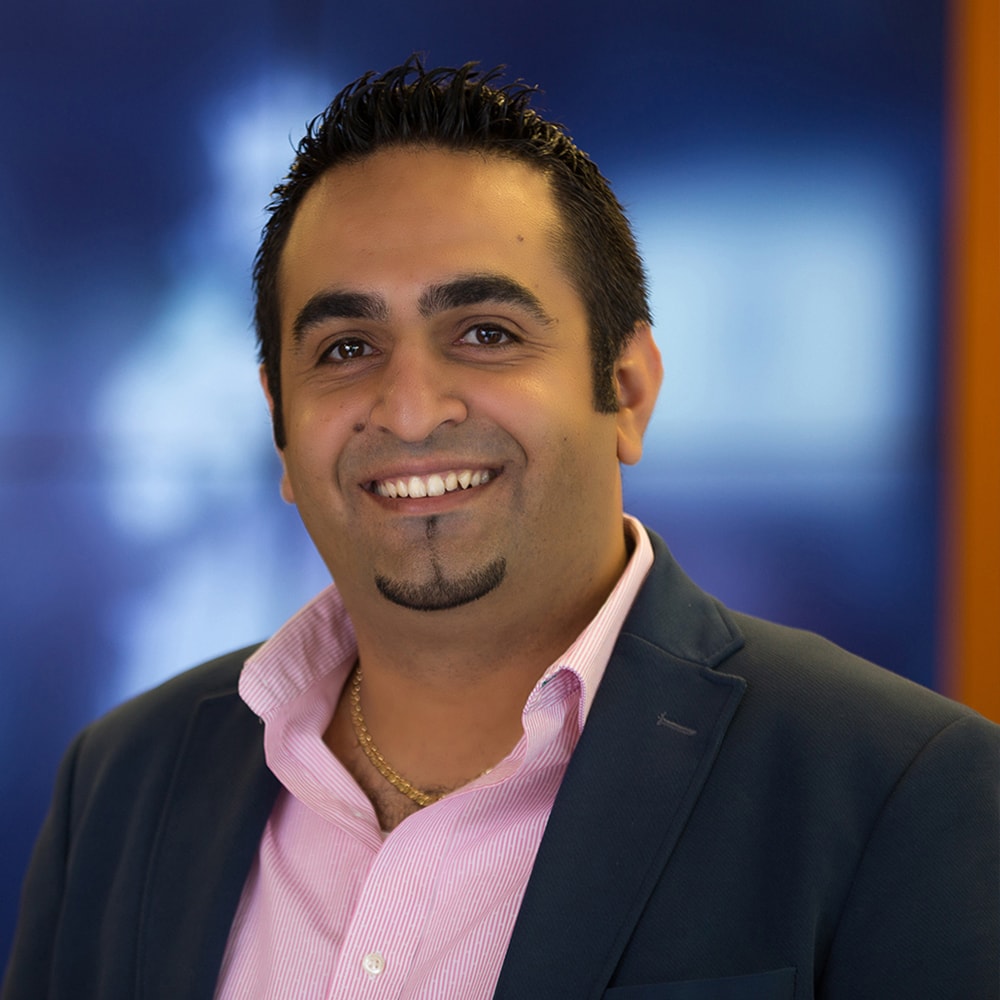 Alan Wehbe
Founder & CEO
Alan will make it happen. As he sits behind his desk and screens, engineering and designing, nothing is too complicated and everything has a solution. Alan lives on the edge of dynamics.
Micha Hage Badr
Partner
Micha's expertise in Marketing Strategies and Operations has enhanced UTG's position to becoming a leader in digital solutions.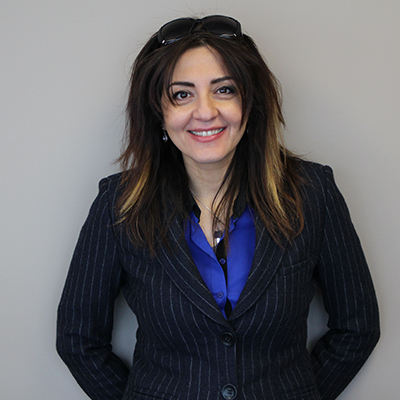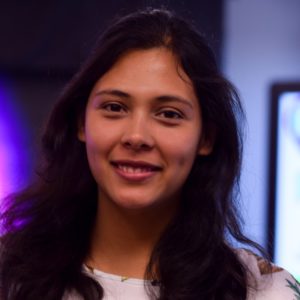 Taily Barron
Receptionist
Taily is the point of contact for our team. With her professionalism and friendliness, she ensures efficiency allowing us to better serve our clients.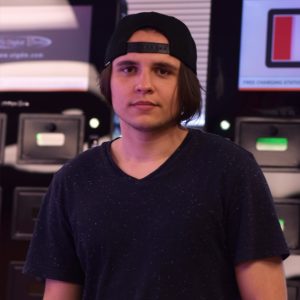 Anton Voytenko
Graphic and Web Designer
Anton is the one behind the creative visual concepts that inform and captivate our customers. Aside from his talent in design, Anton brings to UTG qualities and mindsets highly needed for the digital industry.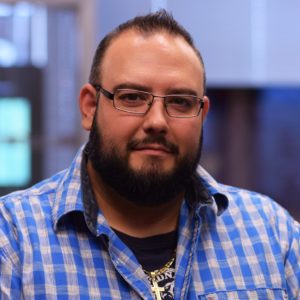 Mike Azar
Sales Department