It takes a team to build a dream…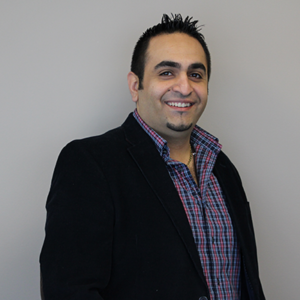 ALAN WEHBE
Founder & CEO
 Alan will make it happen. As he sits behind his desk and screens, engineering and designing, nothing is too complicated and everything has a solution. Alan lives on the edge of dynamics.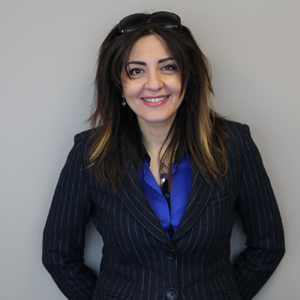 MICHA HAGE-BADR
Partner & COO
 Micha is Alan's number one fan and executor of his innovative solutions. Her expertise in Marketing Strategies and Operations has moved UTG to becoming a leader with an edge in digital solutions.
 

CATHERINE LONG
Business Manager
Catherine joins UTG as business manager for both national and international markets. With strong expertise in data-driven, strategic planning and business relations, Catherine is a great addition to our team.
LINE 

CHARETTE COLLIN
Accounts Administrative Assistant
Line conserves executive's time by taking some of the load off.  Her professionalism, friendliness and organizational abilities allow her to successfully assist customers with their needs, accounts, and requests.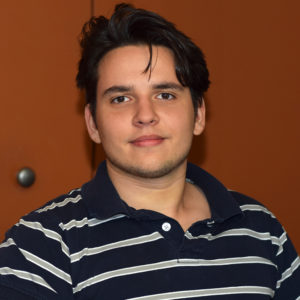 ANTON VOYTENKO
Graphic and Web Designer
Anton is the one behind the creative visual concepts that inform and captivate our customers. Aside from his talent in design, Anton brings to UTG qualities and mindsets highly needed for the digital industry.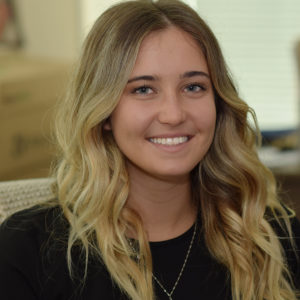 PAIGE MCKENNA
Marketing and Social Media Assistant
Paige brings to UTG the marketing skills needed to successfully assist in the development of innovative and creative media content across all social media platforms. Paige is the gatekeeper and guide for all content efforts.