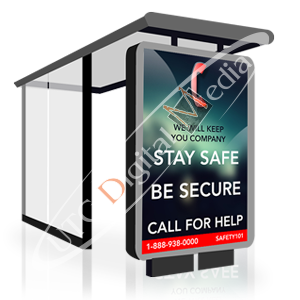 Bus and Train Stations Outdoor Digital Displays
No media players, USB keys, extra computers or any other equipment are needed to manage and control UTG's Outdoor Digital displays.
Designed specifically for the bus and train stations, UTG's all-in-one outdoor passenger information digital display can be remotely managed from anywhere in the world, anytime, any day, hassle free!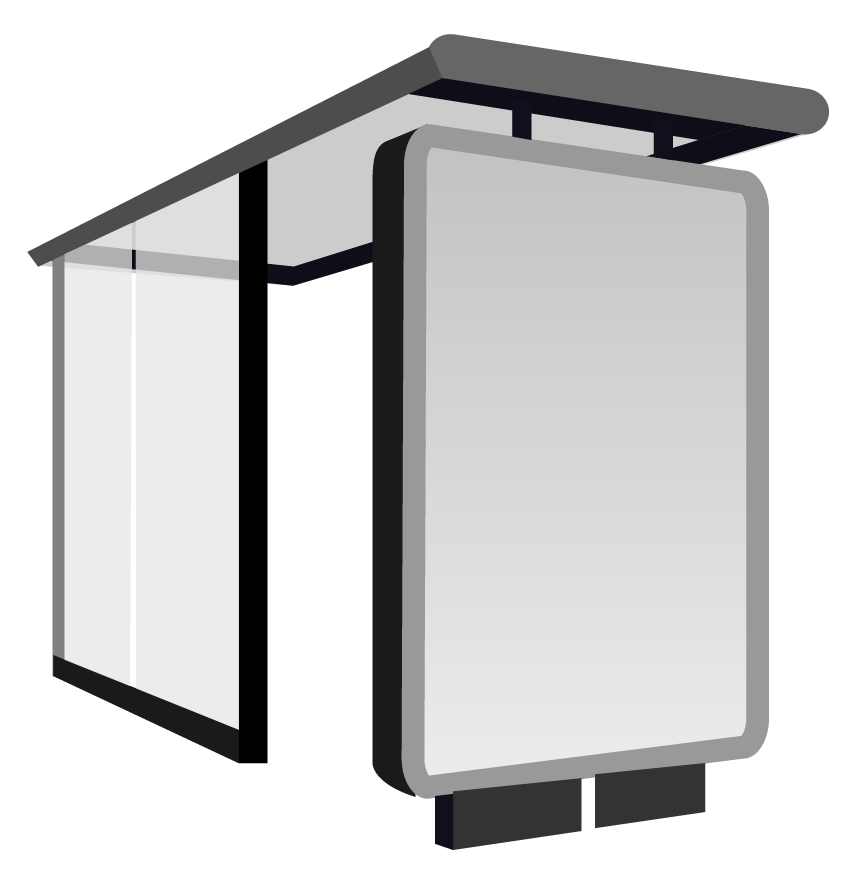 The distance between the display and the user is decisive for choosing the display technology such as LCD or LED. We can help determine the best solutions for your needs.
REMOTE CONTENT MANAGEMENT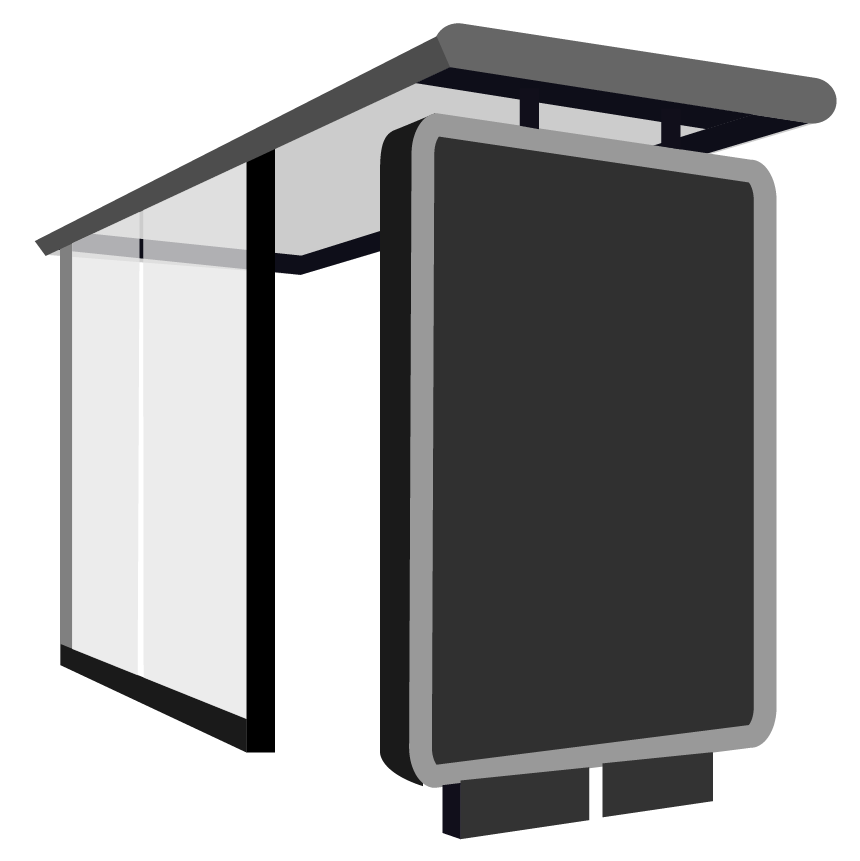 UTG's unique all-in-one system allows to update content any time, in real time, from the comfort of wherever you are… as simple!
UTG's Outdoor Digital Displays have a smart scheduling feature that also allows to plan and pre-schedule content by specifying days and times and holiday dates, with an automatic shut down or turn on functions.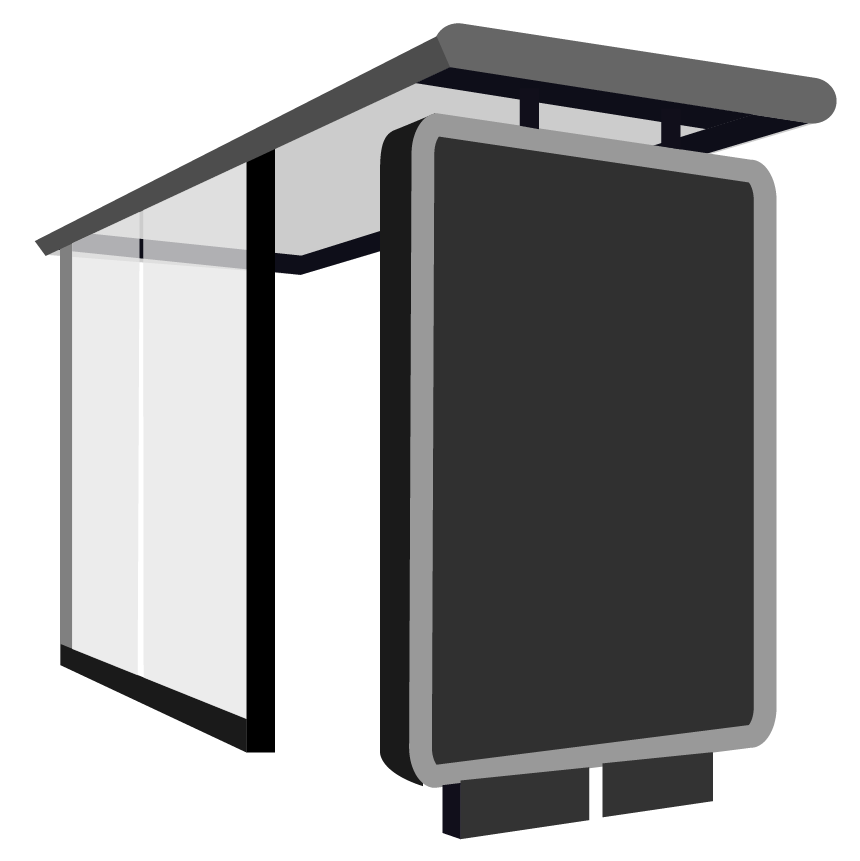 Flawless operation in any weather, this product is an ideal way to communicate to users of public transits, hassle free!
Cost savings on resources are guaranteed as there is no need to physically visit the stop to update content or troubleshoot the displays!!
-100% weatherproof (-40°C to +50°C)
Various installation options are available from wall mounted, on a pole or directly on your bus or train shelters.
Even in direct sunlight. No glare, no shine.
Refined electrical system to regulate and conserve energy;
And smart cities go green!
Customized Hardware
All-in-one sleek compact design (no wires, cables, hook ups, media boxes, laptops, etc.).
Ultra bright panels designed to withstand direct sunlight.
Auto-light sensors for optimal brightness in any environment.
100% weatherproof (withstands -40°C to +50°C temperatures).
Air filtration system protects against dust, salt air and more.
Expert heating and air conditioning system.
Durable steel casing with tempered glass.
Refined electrical system to regulate & conserve energy.
Energy efficient (reduced power consumption).
Permanent installation or on wheels for easy mobility.
24 hr technical support available.
SOFTWARE:
100% control of the screens and content featured
Enables single screen changes (or entire network changes!) from anywhere in the world with an Internet connection
Live feed programming (time, weather, bulletins, news, alerts, etc.) presented in real-time
Capability to schedule content in any desired interval (by the second, by the minute, every 5 minutes, etc.)
Freedom to unleash imagination & creativity through customization of the design of the screen, as well structure all content featured on the screen
Extremely user-friendly, flexible, and hassle-free
WE OFFER OUR SERVICES ALL OVER THE WORLD!
CUSTOMERS ARE USING DIGITAL SIGNAGE FOR:
Retail
Transit
Internal Communications
Menu Boards
Car Dealerships
Education
Healthcare
Hospitality
Food Services
Digital Directory
This page is also available in: Français (French)