MEGA SHOWROOM SALE
70% OFF OUR LINE OF 42″ INDOOR ALL-IN-ONE DIGITAL DISPLAYS
Take advantage of our Mega Sale on our 42″ All-In-One Digital Displays.
Manage content on one screen or multiple screens, remotely and hassle free!
UTG's Indoor Digital Displays are ideal for all industries: Automobile, Retail – hypermarket, supermarket, grocery stores, Government, Entertainment, public transport, Financial Centers – banks, Restaurants – Hotels, Corporate Communication, Education – Schools – University, Healthcare – Hospitals – Medical Stores, and advertising networks and more…
We also offer a whole range of Indoor Digital Signage Solutions from simple Single Screen, Free Standing LCD display / KIOSK to video walls and multi display environments at highly competitive prices.
NO MONTHLY FEE FOR THE FIRST YEAR!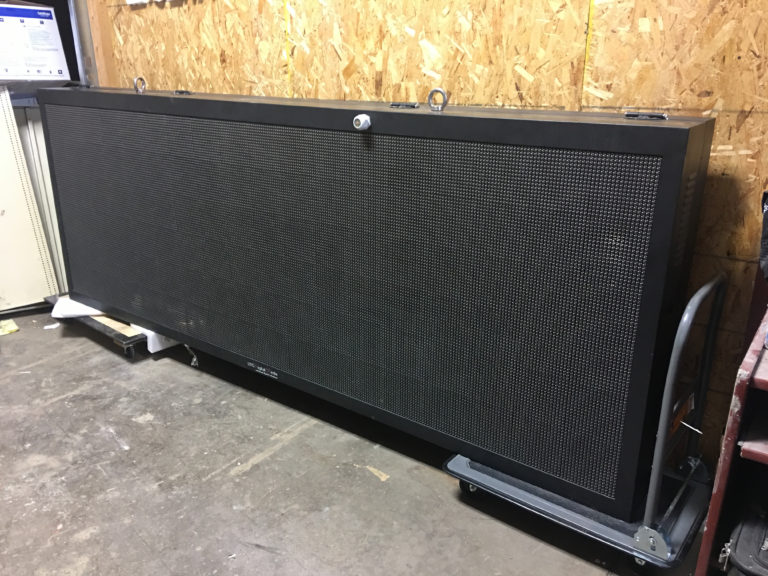 P10 DOUBLE SIDED LED Sign
3.1 x 9.6 Double Sided P10 LED Sign (Single unit with two faces)
UNBEATABLE LOW PRICES $17,995+tax