Ever wonder what it's like to live on the road [or in the air] for business? Well UTG's team is no stranger to that! As a matter of fact, as I am writing this blog, management is up in the air, travelling to the city with one of the most beautiful skylines – Hong Kong.
Before our team left for their travels, I had the chance to sit down with management and learn all about what it's like to travel [for business] around the world with UTG Digital Media.
How long have you been traveling for business?
"I have been traveling since 2004."
What is the purpose of your business travels with UTG?
"We travel for various reasons! We often travel for client meetings & closing deals. Visiting our potential clients' location is important for us to determine which digital signage will be best suited for them! Occasionally we travel for networking and other events."
How many places have you travelled to & what are those places?
"We have travelled all over the place! We have almost been to every part of our lovely country, Canada. We have travelled a fair bit of Europe – England, France, Germany, Greece, Italy, as well as the USA. We have even travelled to China, which is where are headed to next! "
What is the best thing about business travel?
"The best part of travelling for work, besides exploring new places, is to be able to show off our business! I love to bring our capabilities and expertise internationally, and to present them within new market places. We also explore what's out there in order to see what we can do to deliver higher quality products, as well as doing more for our clients."
What frustrates the most about traveling?
"Oh, the airlines for sure! We have had some really great experiences flying; however, some have not been the best. Whatever you see in the news today, it is true. The delays, cancellations and last minute changes with short notice really annoy me, especially if we have meetings set up with potential and current clients."
Tell us about your most memorable flight (positive or negative)?
"There is one flight I will never forget. We were traveling to Chicago & on our departure flight back to Ottawa I thought we were going to crash. It was so windy, I felt as if we were on a rollercoaster. The entire plane was silent as the pilot managed to get us out of the 'tornado' we were in. I will never forget that – BUT it doesn't stop me from traveling."
Which destinations are at the top of your bucket list?
"One day I hope we travel to India & Australia!"
What are the most practical pieces of advice for those planning to travel for business?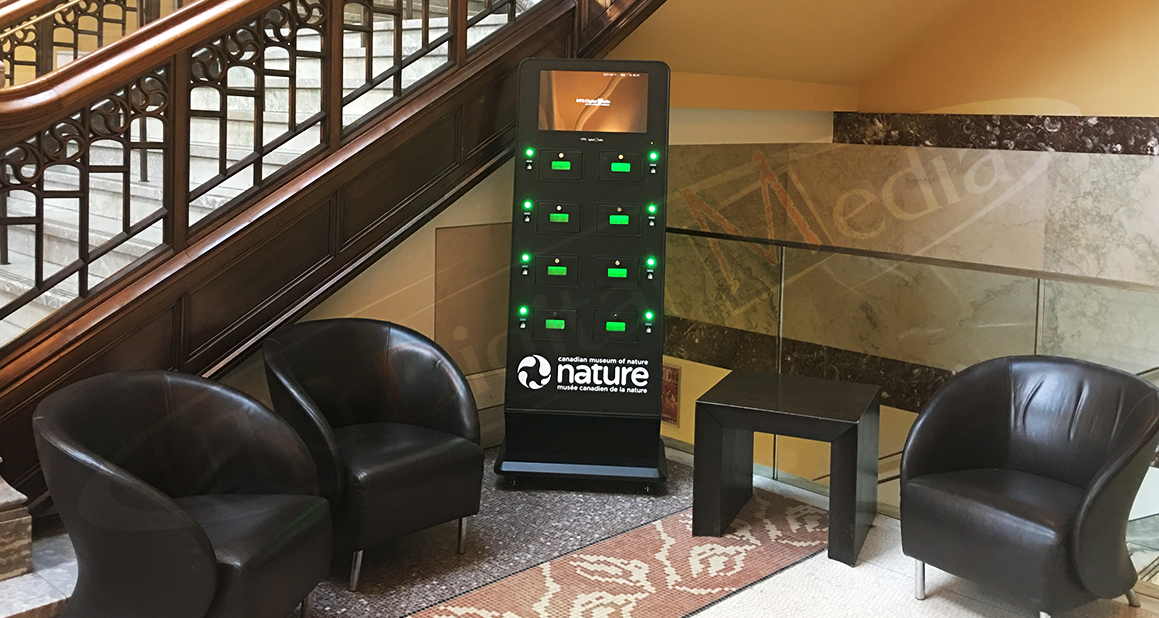 "Here is a brief overview of what I think every business traveler should know:
 1) Apply for the U.S. Customs and Border Protection program that pre-qualifies certain travelers for expedited customs. It will cut wait times in half as you go through security!

2) Get into a frequent flying program – it will pay off in the end. You will receive lots of benefits and it also cuts on wait times. Plus access to the business lounge!!

3) Fly business class if you're destination is far. You can often upgrade to this at check in.

4) Fly light!! I always bring a carry-on bag. You do not have to wait at the luggage arrival.

5) Lastly, don't forget to charge ALL of your electronics before you leave. Sometimes airports don't have our MPoweredbyUTG charging stations for cell phones & tablets! There are a lot of airports [that I have been to] that don't have any plug –ins & it makes me crazy!"